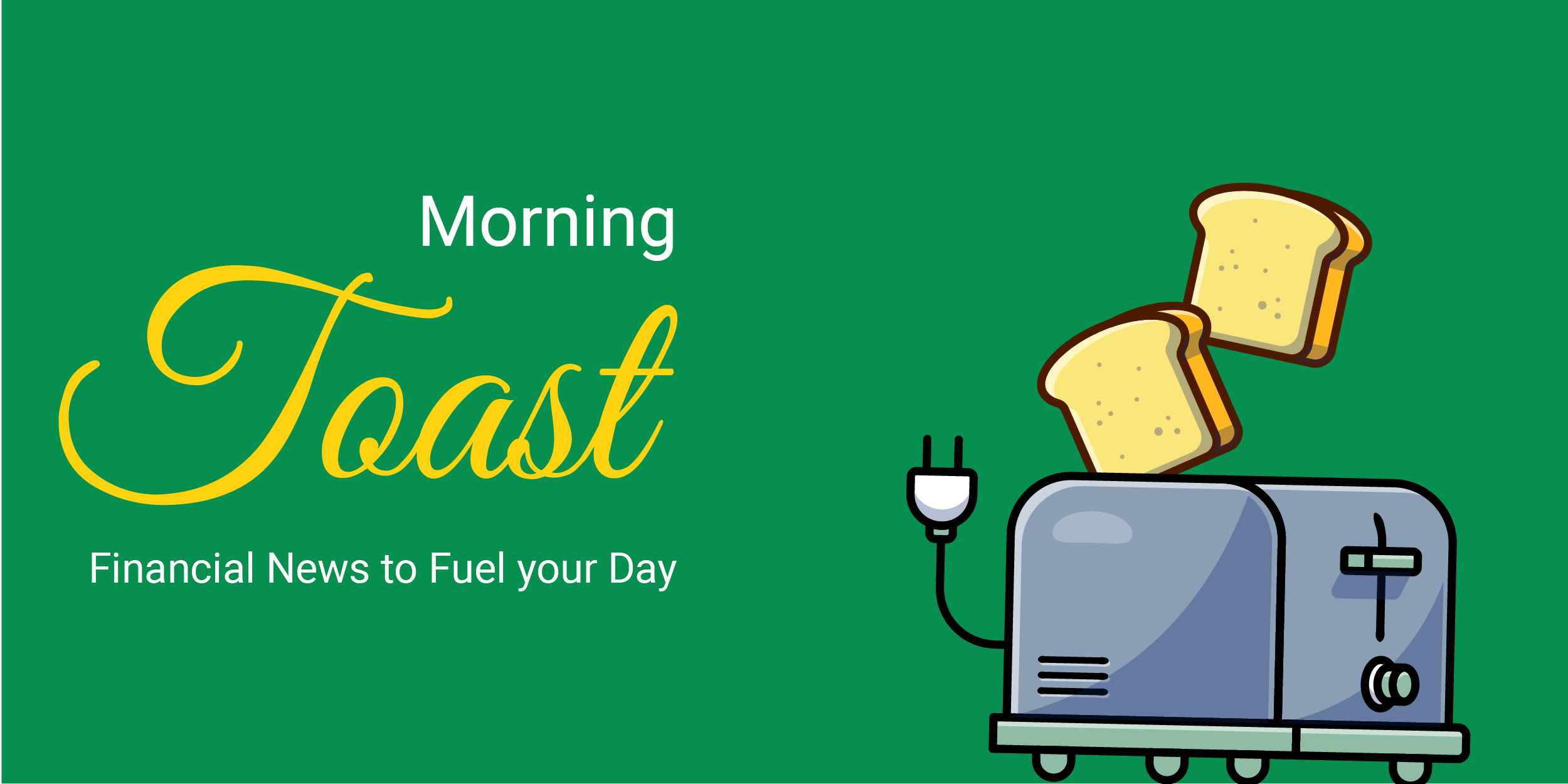 Robust operating performance & strong deal wins: What's up at TCS, Infy, HCL & Wipro?
Aastha Tiwari
Yesterday's Market Performance

Nifty: 18338.50 I 176.70 (0.97%)
FII Buy Net: INR 1,681.60 Cr
DAX: 15,587.36 I 124.64 (0.81%)
Sensex: 61305.95 I 568.90 (0.94%)
DII Sell Net: INR -1,750.59 Cr
FTSE: 7,234.03 I 26.32 (0.37%)
---
Howdy Toasters!
In today's issue of the Morning Toast, we discuss: 
Big 4 IT Cos dropped their quarterly numbers, let's see what's up!
Upcoming results for the week
India's trade deficit on a spree
As always, an education concept to keep you chugging along.
---

Big 4 IT Cos (TCS, Infy, HCL Tech & Wipro) dropped their quarterly numbers in the last week: What's up and what do you need to know?  🧐
Operating Performance & future growth guidance? 
TCS 
India's Numero Uno IT company delivered revenue growth of 2.9% QoQ to USD 6.33 Bn in Q2 (missing consensus expectations); growth decelerated (excluding India) on a sequential basis to 2.4% from 3.8% in Q1 in $ terms

Supply side challenges, higher subcontracting expenses, and adverse currency movement restricted margin expansion to 0.1% QoQ to 25.6% in Q2

Revenue & Operating performance miss for a second consecutive quarter, dampened the overall numbers with guidance un-changed from Q1
Infosys 
The company's Q2FY22 operating performance was ahead of street expectations (helped by a margin beat); revenues grew 6.3 QoQ in constant current terms to USD 4 Bn

Operating efficiencies and SG&A leverage helped in maintaining EBTIM decline to 0.1% QoQ to 23.6%

The company raised its FY22 revenue growth guidance to 16.5 – 17.5% CC (from 14-16% at the start of Q2) on the back of broad-based demand, solid deal intake and health detail pipeline, while retaining its EBITM guidance of 22-24%
HCL Technologies 
Revenue grew 2.6% QoQ to USD 2.8 Bn (3.5% growth in CC terms) for the second quarter, with the company missing expectations in Q2FY22, largely attributed to the decline in Products & Platform business (-8% QoQ CC)

The company missed EBITM expectations as well, clocking a 0.6% QoQ decline to 19% margins, as the Products & Platform business weighed heavily on operating performance

HCLT reiterated double-digit revenue growth guidance in CC for FY22; similarly, from a bottom line perspective, the company maintained initial EBITM guidance of 19-21% for FY22, on the back of planned investments in certain products, continued salary hikes / negotiations and normalisation in travel costs
Wipro 
IT services revenue grew 6.9% QoQ (8.1% in CC terms) to USD 2.6 Bn in Q2FY22, ahead of street estimates; from a bottom line perspective, the EBITM declined 0.1% QoQ to 17.7% as revenue momentum and operating efficiencies largely negated wake hikes & investments in sales etc

The company maintained previous guidance (from a FY22 perspective), with Q3 revenue in the range of USD 2.63 – USD 2.68 Bn, implying a 2-4% QoQ growth

Similarly, the management reiterated EBITM guidance of 17-17.5% for FY22
Deal Wins? Attrition Rate? New Employee additions to prepare for demand? 🤨
TCS 
The company reported robust deal wins of USD 7.6 Bn for the quarter, with a good mix of small, mid & large sized deals; on a YoY basis, discounting for one mega deal in the base year, intake grew 25% YoY

TCS added 19,690 employees, taking the head count to 528,748 employees overall (hugeeee!!), while on-boarding 43,000 fresh graduates in the first half of FY22

Attrition inched up to 12% for the second quarter, from 8.6% on a QoQ basis
Infosys 
Large deal intake was healthy at USD 2.2 Bn in Q2FY22, with 37% new deals and 22 large deals signed, with the company continuing to gain market share as the preferred cloud & digital transformation partner

The company reported a massive spike in attrition, up to 20.1% from 13.9% in Q1
HCL Tech 
The company signed 13 large services and 1 product deal across a variety of sectors, including Life Sciences & Healthcare, Telecom and Manufacturing, taking cumulative new deal size fo USD 2.2 Bn (up 38% YoY)

Attrition inched up to 15.7% from 11.8%, with the company adding 11,135 employees in the second quarter (highest in the last 24 quarters)
Wipro 
The company signed 9 large deals with cumulative value of USD 580 Mn in Q2, with the management indicating an 19% growth in deal wins for the first half of the year

Attrition rose to 20.5% vs 15.5% in Q1FY22; the company added 8,150 freshers in Q2, with plans to increase that number to 25,000 by FY23
Okay, that's way too much information. Can I get some actionable please? Or what do I take away from all this? (Yesss for sure my man) 🙄
Company & Industry Outlook: 
Strong deal wins, robust quarterly revenue performance, healthy / consistent operating guidance are consistent themes amongst the above listed names,

Managements across have indicated towards the continuation of a sustained & strong demand environment, one that is broad-based & backed up $$

From a people perspective, all companies have reported >16% attrition growth (QoQ), with the lack of available man-power a key trackable metric to judge a company's ability to take on & successfully execute projects
Valuations & Stock Outlook: 
From a valuations perspective (see image below), all 4 companies trade in a similar range (from a FY24E perspective) with TCS the clear outlier from an Earnings Per Share perspective (and accordingly getting a premium)

Taking growth guidance & returns profile and judging against the relative valuation discount on offer, HCL Tech is the cheapest amongst the four names, albeit with some uncertainties pertaining to the Products & Platforms Business which has been a laggard in this environment

Infosys & Wipro are very similar in their business performance (differing sizes though), yet their valuation gap isn't much, which indicates a relative under-valuation on the potential of Infosys's business (taking EPS into consideration)

---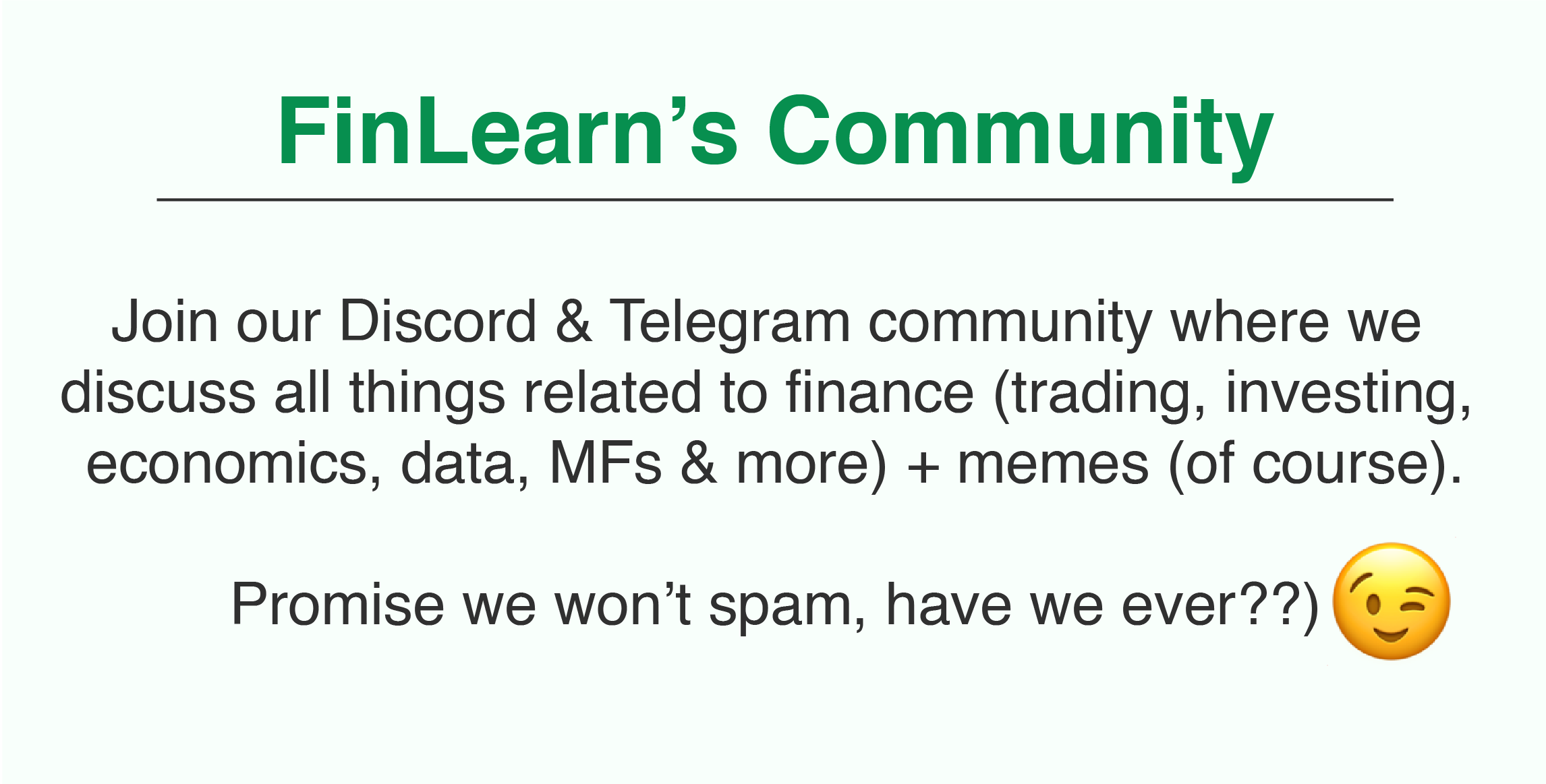 ---
What else caught our eye? 👀
India's trade deficit on a spree
India's trade deficit widened to $22.6 bn for the month of September – the highest in 14 years.
Exports in September have risen 22.6% (over last year) to  ~ $34 billion buoyed by key sectors like engineering goods and petroleum products.
Imports won this race however, rising 85% year-on-year to reach the ~ $59billion mark. (mostly to build up inventories before the festive season)
Crypto to take on gold?
Crypto has become the go to option this festive season at the expense of traditional investment options like gold and jewellery.
Bitcoin hit a six-month high on October 15, as it rose almost 3% to trade at $59,694.
The most popular altcoin, Ether, was trading at $3,827 ( > 5% higher.)
Global shortage sprees not going away anytime soon
There is a surge in demand as economies across the globe open and recover from the pandemic.
Lockdown has resulted in factory closures that has led to losses in shoes, textiles, automobiles (due to a semiconductor) shortage among others.
Apart from this there are various issues yet to be resolved on the shipping and transportation fronts
---

Saturday, 16th October: HDFC Bank and Avenue Supermarts
Monday, 18th October: Route Mobile, Larsen & Toubro Infotech and Ultratech Cement
---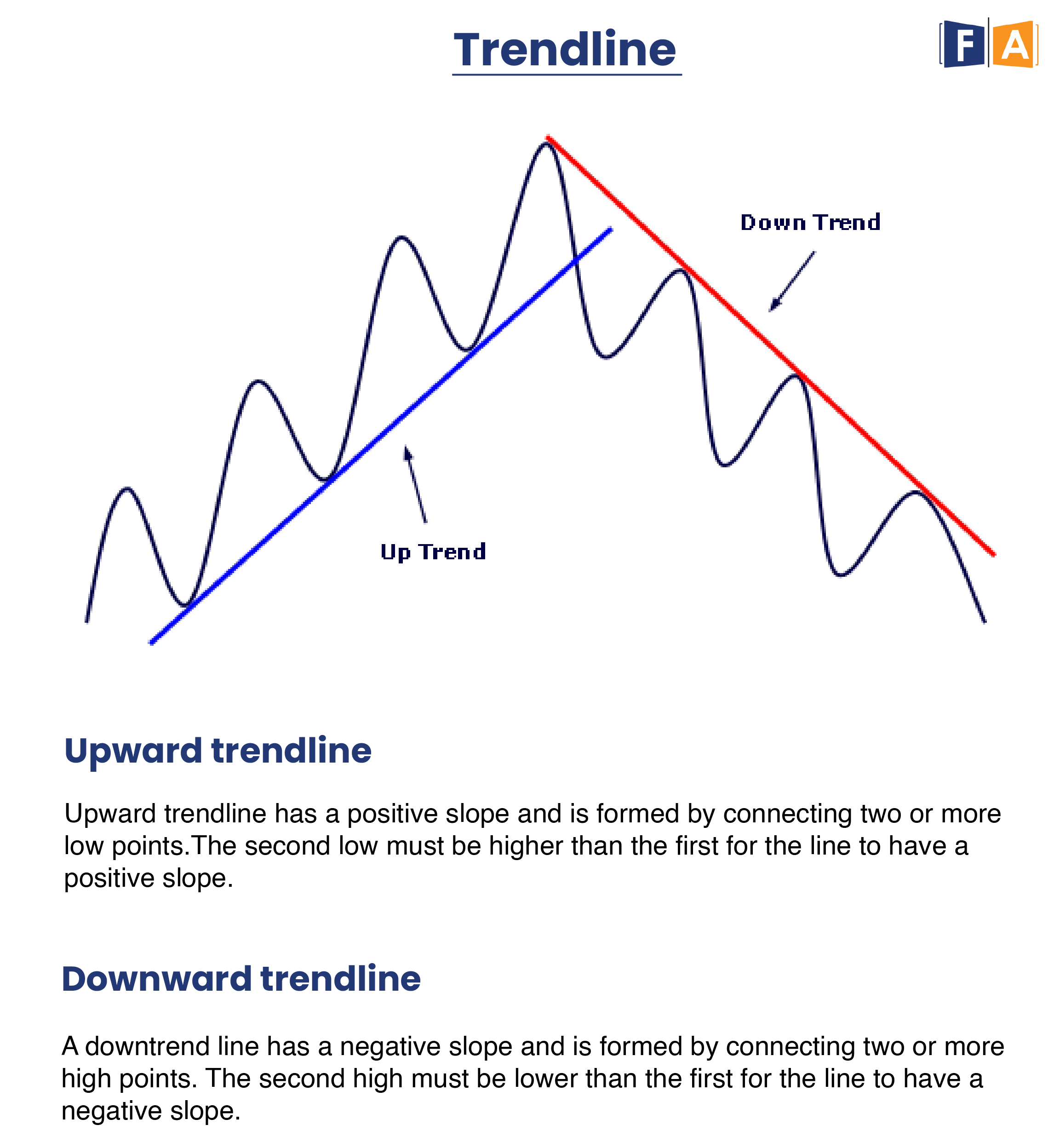 ---