Confused what course / style is best suited to you? Unsure whether the course is worth your time?
Hop in and out of sessions for the week to find your groove, and pay the remainder amount of whichever course you prefer OR BOTH (We're sure you'll continue!!)
Course Highlights
One on One Instructor Support
Intraday Sessions during opening market hours to spot trades on a 5-15 Minute Time Frame
Post Market Hour Swing Sessions to capture longer time frame set-ups, across sectors
Flexibility basis your schedule, pick & choose the sessions you wish to attend
Get a feel of the different styles, and build your wealth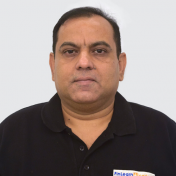 Hitesh Chotalia is the head of education at FinLearn Academy. He is an industry veteran with two and half decades of experience as a Technical Analyst and Market Strategist.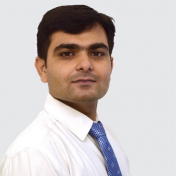 Highly sought-after Technical Analyst with over a decade of experience in trading and positional setups.
Intraday + Swing Trading
Program Content
Learn the art of Intraday Trading through live trading sessions OR Find your Swing / Positional Set-Ups in Post Market Hour sessions
Intraday Trading
Visit the program
Build a strong foundation of Day Trading
Learn to shortlist scripts across sectors
Learn profitable charting patterns and strategies