All

Professionals

Semi Professionals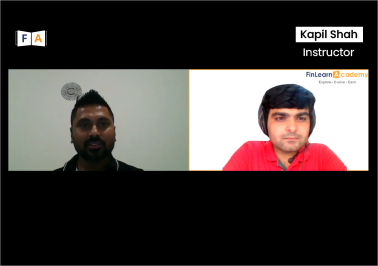 Positional Sizing And Risk Management Key Things
Adarsha - FinLearn Grad
https://www.youtube.com/embed/LBSO35aMPIY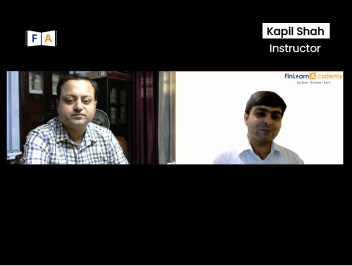 Risk management Keeping a check on your risk appetite
Abhishek Kumar - FinLearn Grad
https://www.youtube.com/embed/ZXjHhT_77ks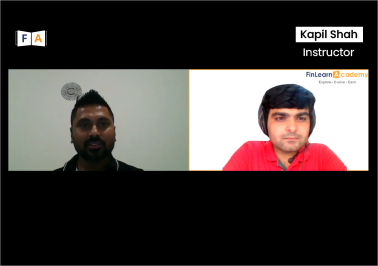 Need Of Keeping A Diversified Trading Portfolio
Adarsha - FinLearn Grad
https://www.youtube.com/embed/sYjEQHi00O0
Our Programs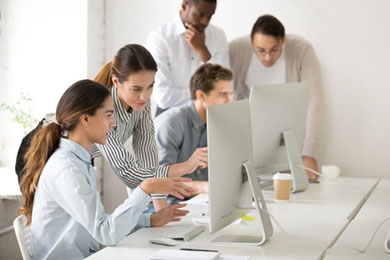 Smart Trader Intraday Programme
A comprehensive course on Intraday trading covering various charting tools, strategies, and profitable hacks.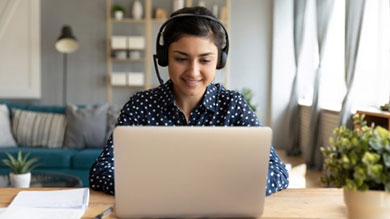 Swing Trading with Price Action & Harmonic Trading Principles
A comprehensive programme covering the details of swing trading and its key strategies.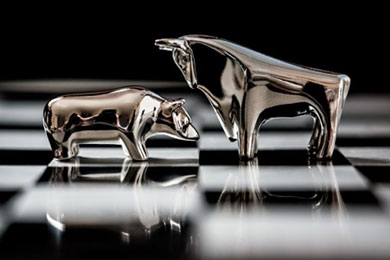 Smart Index Trader Programme
A comprehensive course on trading in NIfty50 & Bank Nifty taking directional and non-directional trades.
Smart Trader Commodity & Currency Programme
Gain an in-depth understanding of the commodity and currency markets in India.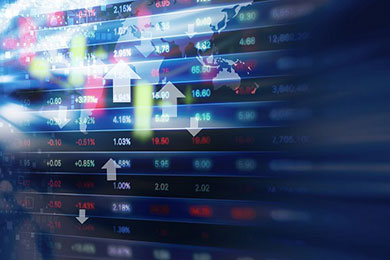 The Art of Stock Picking and Long Term Investing
A Comprehensive Course on Fundamental Investing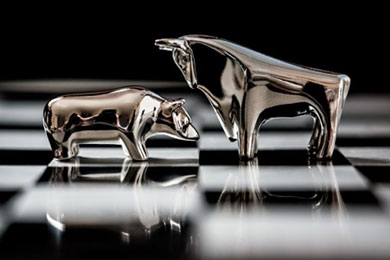 Smart Index Trader Programme
A comprehensive course on trading in NIfty50 & Bank Nifty taking directional and non-directional trades.
Smart Trader Commodity & Currency Programme
Gain an in-depth understanding of the commodity and currency markets in India.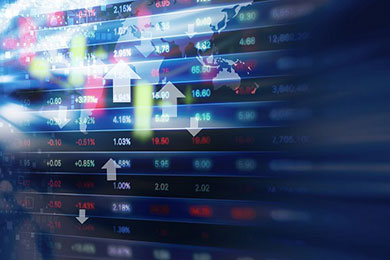 Stock Markets 101
Introduction to the World of Stock Market I Thorough Study of the Concepts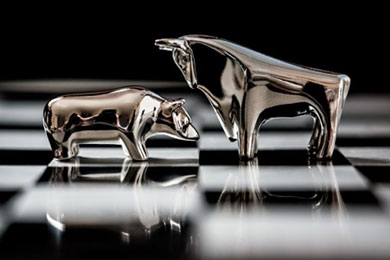 Weekly Pass
Confused what course / style is best suited to you? Unsure whether the course is worth your time?
Try a Toast
Sample our Newsletter
A Responsible Community of Traders and Investors
Constructive Discussions
Trade Support
Learning Support
Psychological Support
Quizzes
Assesments to Build Confidence
Practice Variety of Market Conditions to Build
your Strength
Join us. Become a part of the smartest trading & investing community
Instructors
An industry veteran with over two and half decades of experience, Hitesh has had a successful career as a Technical Analyst & Market Strategist at Citi Investment Research & Global Markets, Centrum Broking, ShareKhan & Motilal Oswal. He is the Head of Education at FinLearn Academy since its inception.
Rahul is a derivatives expert having more than a decade of experience in trading derivative strategies across asset classes. At Emkay Global, he heads the Research & Advisory desk. He has been a regular speaker on CNBC & other news channels.
Kapil has amassed a decade's experience across multiple roles in Sell-Side firms including ICICI Securities, ShareKhan, IDBI Capital & Choice Broking. A resident Technical Analyst at Emkay Global, Kapil divides his time, conducting online courses at the FinLearn Academy & advising clients.
Sharad is a banking industry veteran with 2 decades of work experience in reputed organizations like HSBC, Barclays Bank Plc, Standard Chartered & ANZ Grindlays. He became a full-time professional trader and investor in the stock market in 2010 & delivers stock trading courses at FinLearn Academy.
Pratik comes with a background in Computer Science, he has in-depth knowledge of strategy creation, backtesting strategies with drawdown & profit curve. In his previous assignments, Pratik has worked with Reliable Software & Spider Software.
What our grads have to say about us!
In today's session, I've learned how to trade band Bollinger squeeze break out and I captured almost 70 points in Mindtree. thank to Prateek sir & the FinLearn team
The most important approach we've learned at FinLearn Academy: Top down approach
1. Watch Global markets
2. Watch SGX nifty
3. Watch sector index and study those chart
Jab Nifty isse upar trade Kar ratha to maine ye point se market ka fall calculation kiya tha. Aur fir Nifty 15828.5 se 15721.5 per close hua. Means 107 points points ki fall. Maine iss formula ko FinLearn se sikha hai or fir khud ki ek formula build kiya hai. Accha profit book hua mujhe. Thanks to FinLearn Academy.
Thanks to FinLearn Academy as well as all the mentors for the assessment. It is helping to boost my confidence.
Earned 1% in ICICI Bank on the reversal from 15min Bollinger Band. Thanks to all our mentors of FinLearn Academy.
It was really a nice journey with FinLearn Academy. Before joining this course, I was afraid but mentors and other members of FinLearn Academy are really very supportive, helpful, and knowledgeable. Prabhu Sir's teaching methodology is very simple and specific, I learned a lot from him. Once again thanks to Prabhu sir, Hitesh sir, Prateek sir, Virag sir, and all my colleagues for this wonderful journey.
Galtiyon se he sikhte hain. Abhi tak seekh hi rahe hain. Thank you so much to FinLearn Academy ki aaj kaffi decision sahi hote hai trade ke. Warna I used to do trading on a somebody's call basis.
One time I lost almost 10L. On commodity as well as equity. Now I make my own decisions.
Today I attended the webinar conducted by Pratik sir. I really appreciate FinLearn Academy's approach and dedication towards students who want to learn the market, and the handholding is really very impressive. Thank you.
A very good initiative to bring all the students together. This will help everyone to learn from each other. Thank you FinLearn Academy and all their staff, who are working very hard during this pandemic for making sure that our learning is happening.
Hello.. Good Morning sir… he trades mi Kal complete zhala..EmTrade Pro moderate chyaIndicatorene.. trail la ekuch lot ghetlahota. Ha profit zhala. Thanks to FinLearn Academy.
Along with Trendlines & resistance, support zones, please observe MMA as well. (Multiple timeframes MMA 9 in the trending market) can give you an idea of resistance and support that can hold or be broken. Thanks! Thanks o Hitesh Sir & FinLearn for teaching this.
This quiz to practice the trading concepts really blew my mind…..Thanks to all the mentors and FinLearn Academy.
FinLearn – this highly acclaimed Academy teaches not just equity/derivatives trading for short-term, positional, or intraday, but goes all out to mold/sharpen one's trading skills/style. From the very friendly/patient/accessible faculty to smart technical tools/analysis, this is an ever-evolving workshop. We are blessed to be part of this enterprising universe. this one is really good
FinLearn Academy, with excellent faculty, has helped me to get a good grasp on the technical part of stock entry & exit. The best part of the academy is the continuous, constant support & encouragement to become good at trading. Live hours Hand holding trade is a great way to induce confidence among the budding traders, I wish, I had this opportunity long back or at least pre covid phase.
Our Partners (Broking And Education)