The Finlearn Advantage
Why learn with Us ?
Our Programs
Discover courses developed by industry experts
Know Our Programs Better
Learn what sets us apart from others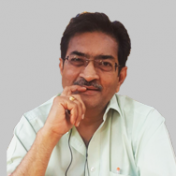 The Smart Trader is practical learning program for traders wanting to learn professional trading.The delivery of program is excellent both online and classroom.Exhaustive resources are also made available . Live Trading Labs is fantastic.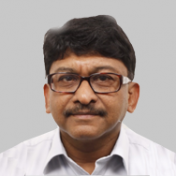 The Smart Trader Program is different. Every concept is drilled into us, supported by multiple real-time examples. The course material makes it clear that it was designed with a lot of thought. The pace is just right. Secondly, it is supported by a very powerful and intuitive trading platform. FinLearn Academy's Trading platform has the necessary analytical tools to assist one decide when and where to trade.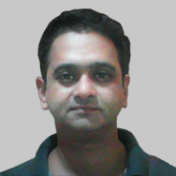 SmartTrader program enables new traders to learn the nuances of trading at their own pace with a hands-on approach and access to feature rich software. A unique program under the guidance of Hitesh that I definitely recommend to everyone interested in getting into serious trading!
Finlearn In News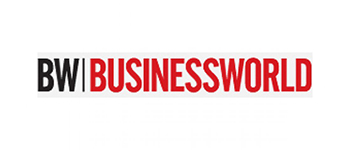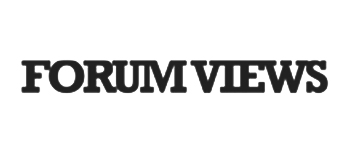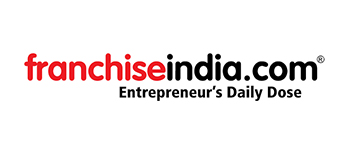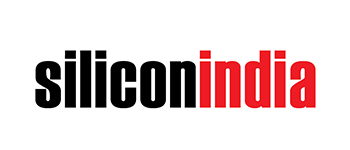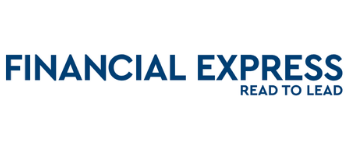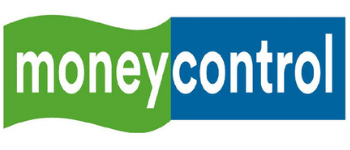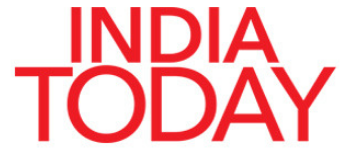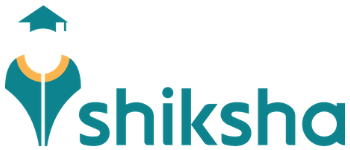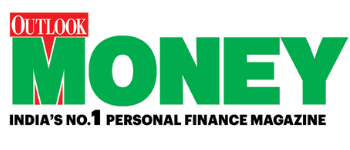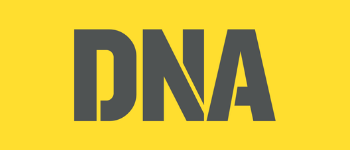 Allow us to guide you better