About Finlearn
Our Vision
Our Mission
FinLearn Academy is a Trading & Investment education initiative delivered through both physical classroom and online platforms. Vastly researched and relevant trading and investing programs across all asset classes – Stocks, Futures, Options, Commodities and Currencies are designed and delivered by experienced instructors. Bringing state-of-the-art technology and diverse mediums of program delivery, FinLearn Academy is creating an immense financial learning opportunity for people who want to excel in this field. We are passionate about providing innovative, practical and affordable trading and investment education while mentoring all traders at a one-on-one level. We ensure that each program is designed and delivered in a customized fashion to suit the needs of every individual trainee so that they can achieve their learning goals.
FinLearn was founded with the vision to empower individual traders reach their professional potential by providing the most engaging learning environment & to be respected and appreciated by our mentees for outstanding quality of work in Trading & Investment education.
To drive learning that is strategic, measurable and effective. To provide learning opportunities to take your financial goals to your desired level through rigorous classroom and online programs that offer personalized mentoring and are developed with best-in-class faculty and finance professionals.
Industry - Academia Advisory Board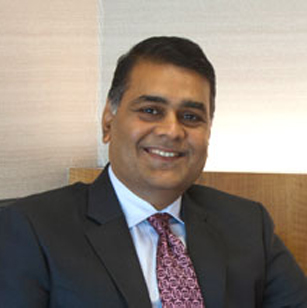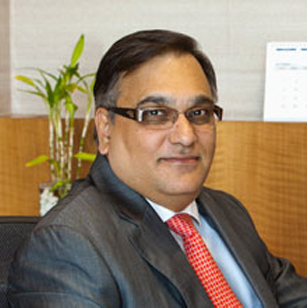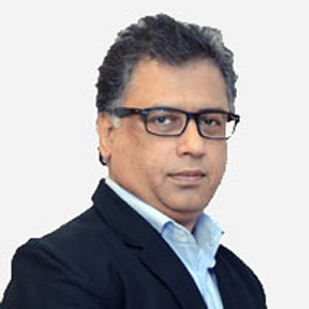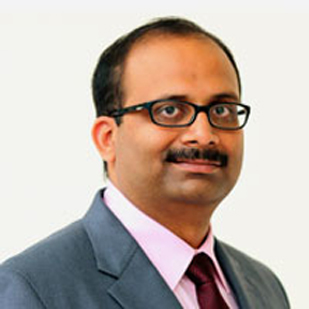 A rank holder Chartered Accountant from the ICAI. Mr Karwa is the Promoter and Managing Director of Emkay Global Financial Services Limited. He comes with a rich and varied experience of over 26 years in Equity Capital Markets and Corporate Advisory at Emkay. He is also a director at West Coast Paper Mills Ltd.
A qualified Chartered Accountant from the ICAI. Mr Kacholia is the Promoter and Managing Director of Emkay Global Financial Services Limited. Mr Kacholia had served at the Central Depository Services (India) Limited in the capacity of a Director on the Board and was also on the Board of BSE Limited. Mr Kacholia has a rich experience of more than 26 years in the capital markets with a focus on the derivatives segment.
An industry stalwart, Rahul Rege heads the Retail broking arm at Emkay Global where he puts to good use his acumen in Institutional and Non- Institutional broking business. He started his career as a research analyst over two decades ago. He has been with Emkay for nearly a decade now, adding to its basket of expertise, his key competencies like sharp business acumen, sound understanding of retail segment, excellent leadership and people management skills.
With over 2 decades of diverse experience, Shishir heads IT strategy, IT operations, IT service management and technology finance services for Emkay. In this capacity, he puts to good use, his previous experience with CLSA in setting up and managing mission-critical DMA, algorithmic trading, SOR & IOB trading platforms, middle office, back-office and equity research platforms. At Emkay Shishir ensures we apply simplified solutions for complex requirements. By shifting into a strategic role at Emkay, he helps the company in its journey to become a process-driven organization and make optimum use of the extensive knowledge and expertise that resides within the organization.