Our Mission
You should be responsible for your wins & losses. We believe in a world that is bereft of recommendations & advisory calls, with complete independence in your decision making, with the right education & tools.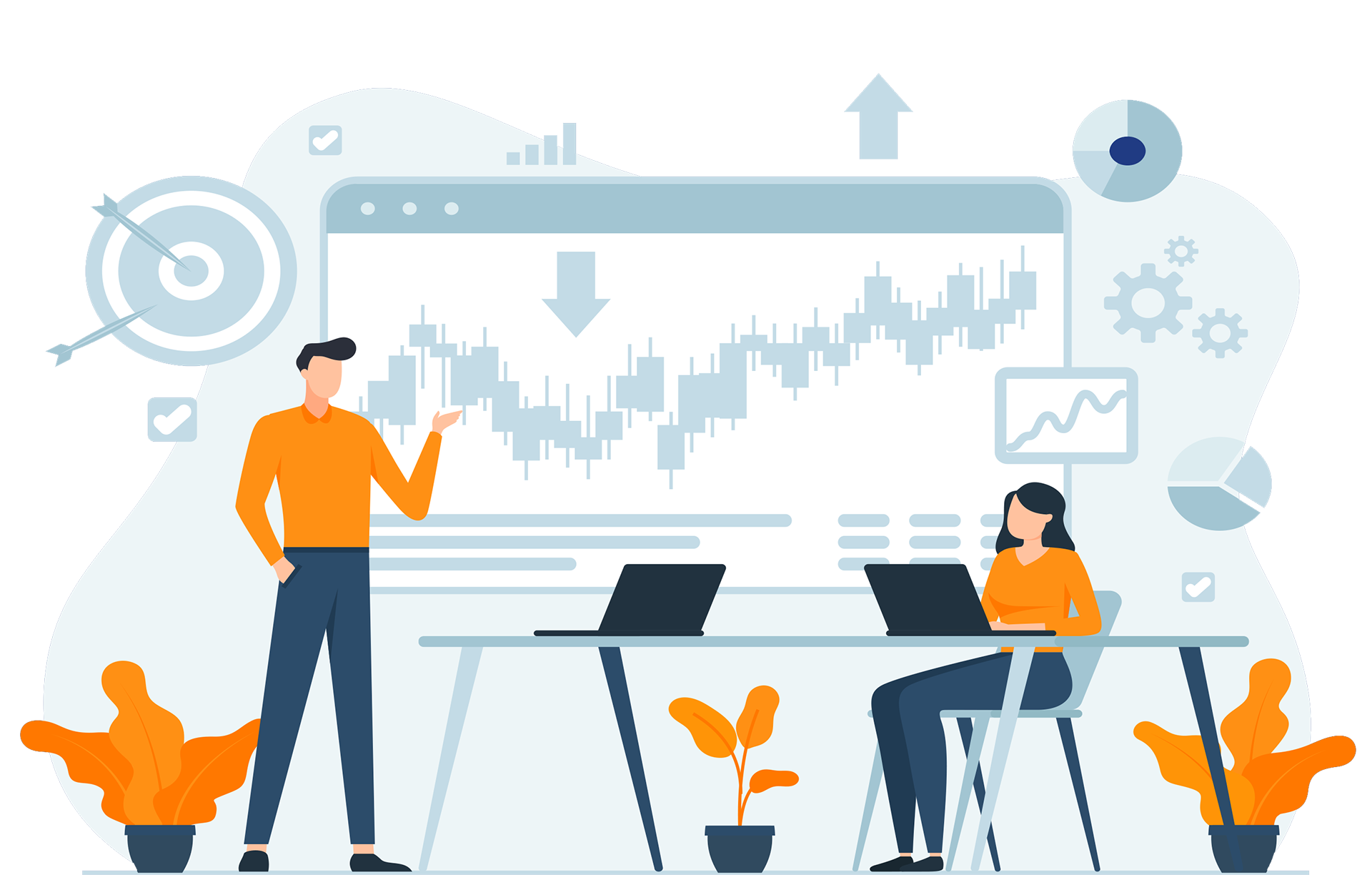 Teaching you in a static environment, without going through the concepts under market conditions is like going to war without adequate ammunition. Our aim is simple, to arm you with the right tools so you're best prepared facing the markets.
We're guided by a board with combined experience in the markets of over 5 decades, in all aspects of Equities. Been there and done that!
We're owned by a full service brokerage house, Emkay Global Financial Services. We leverage their capabilities in all aspects of Technology, Trading & Broking, bringing to you best in class, award winning services.
Industry – Academia Advisory Board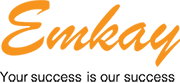 Emkay Global Financial Services Ltd. is a leader in the financial services sector, actively creating wealth for our clients for over two decades.
Founded in 1995 with a clear goal of offering sound, research-backed financial advice, we have successfully served a wide variety of highly distinguished clientele around the world; including foreign institutional investors (FIIs), domestic mutual funds, hedge funds, banks, insurance companies, private equity firms, corporate houses, small and medium-sized enterprises and high net worth individuals (HNIs).
At Emkay, we combine the power of big picture thinking with the benefits of attention to detail. This is perfectly reflected in our expansive bouquet of financial solutions that are individually tailored to suit the unique needs of each customer.