Look into the
past 


to analyse the

future
Gain conceptual understanding by playing
with your favourite stock
Trading and Investing are

act

ion oriented activities
Become
Active Learners

, Instead of Passive Viewers
The days of consuming hours of video content are over.
We give you virtual cash to invest in real companies, so you practice your strategy before putting your real money into the market.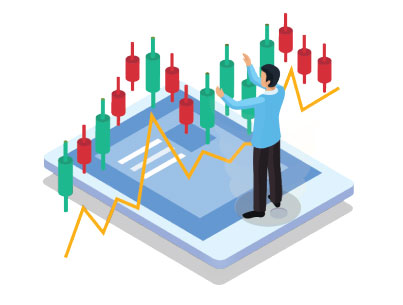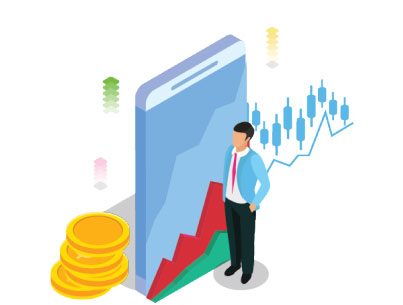 Take trades in a
Simulated

Environment
Bridge the gap from the textbook, by applying concepts in a controlled environment.
Get started on your trading & investing journey
in a uni

que

manner
It's literally Fun, & Practical
Analyse different sectors
Based on Real-Market Senarios
IT stocks zooming or Pharma stocks in heightened demand- build your understanding in different sectors and prepare your movements accordingly.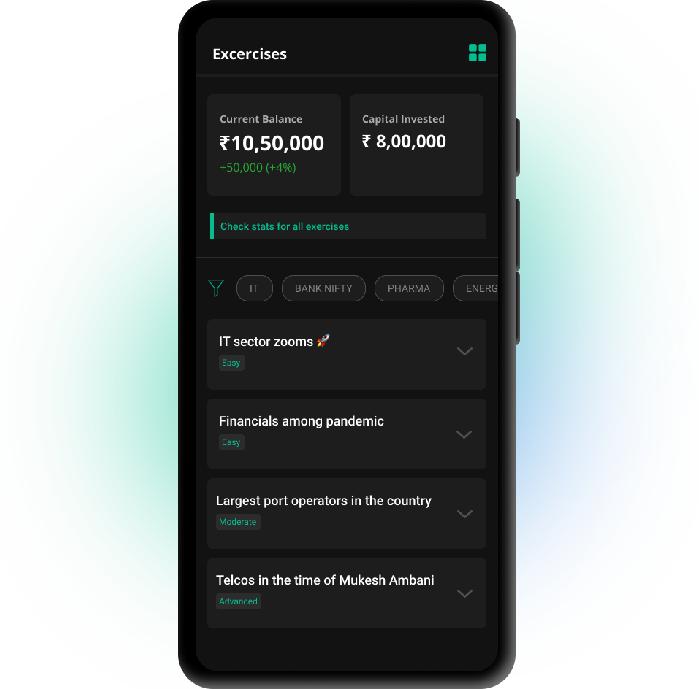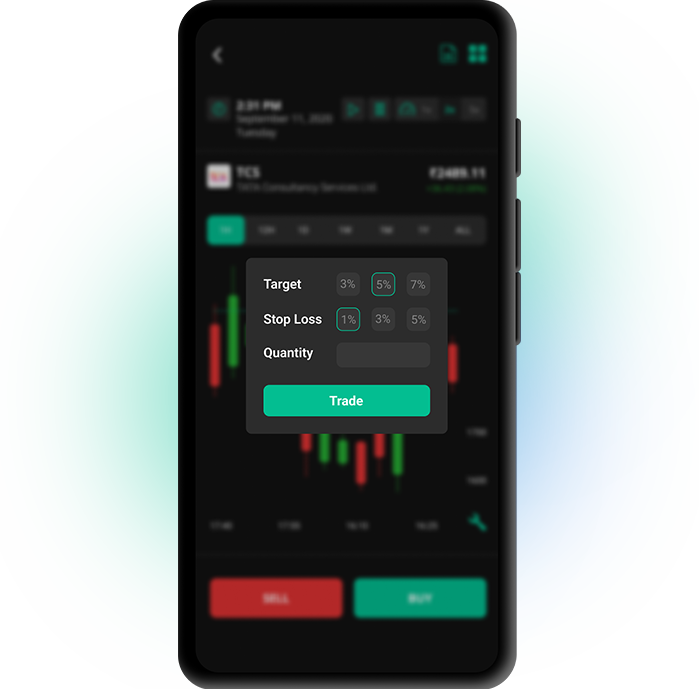 Learn Trading Psychology…
Practically
Take decisions on winning trades, apply & execute stop-losses, simulate the live market and build your confidence in a structured manner.
Minimise Stop Losses, Maximise Target Hits, Win each exercise by generating more than stipulated return %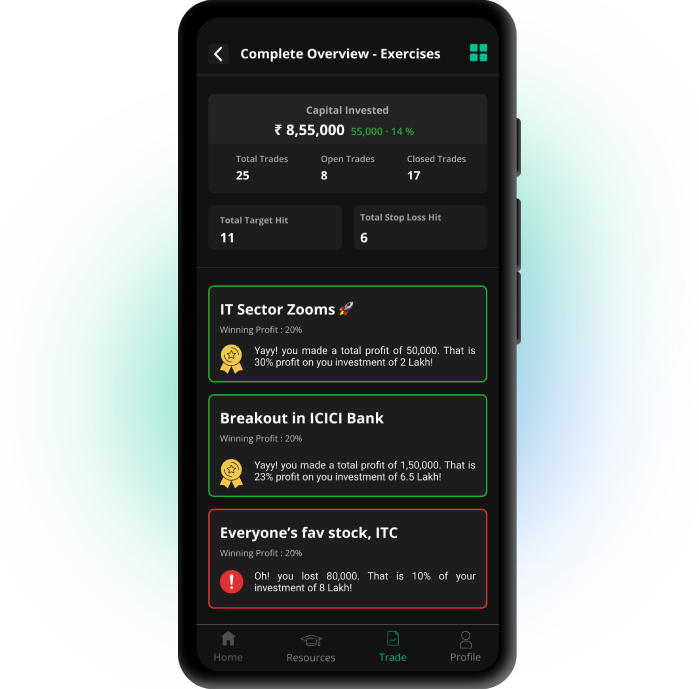 With Trade:able you become a real trader

without any risk