Insurance is among the oldest financial innovations, yet it's an extremely complex and least-understood sector in India. Understanding of the various terms and parameters is still evolving, and studying the basic parameters is especially crucial for retail investors who've set their eyes and hearts on the upcoming mega LIC's public issue.
Join Peeyush (Founder of Finshiksha), Saurabh Kumar (Founder of Scientific Investing and Twitter Influencer), and Raunak Karwa (Founder of FinLearn Academy) for a RoundTable Discussion as they dive deep into the insurance sector and analyse upcoming LIC's IPO.
How the insurance industry works, the products they offer, pros and cons
Who the big players are, their growth trends, and future prospects
Valuation metrics that you can use, and resources to help your research
How you should analyse the LIC IPO – key investment themes, product portfolio, competitive landscape, valuation thesis risks, etc.
The effect of post listing events like the inclusion in NIFTY, and how to perform a float analysis
The effect of the evolution of technology on the sector and what the industry will look like five years from now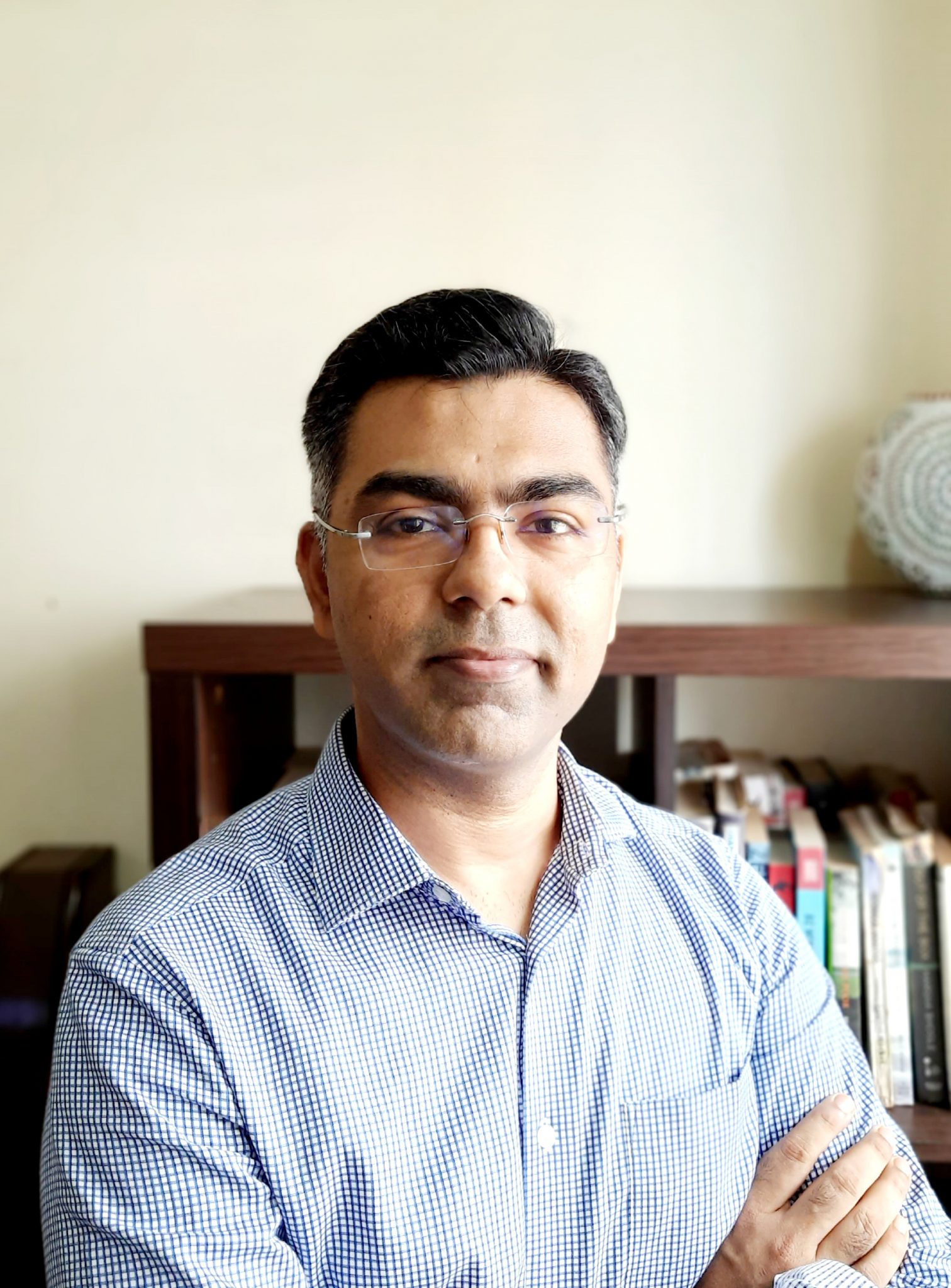 Peeyush Chitlangia
Guest Speaker
Peeyush Chitlangia is the founder of FinShiksha. An Alumnus of IIM Calcutta & MNIT Jaipur, Peeyush has been in the financial services industry for the last 17 years & has extensive exposure to Equity Research & Financial Modeling. With more than 50,000 man-hours of teaching experience, he has trained nearly 15000 participants across organisations. FinShiksha specialises in education in the Financial Services domain with highly practical online courses in Finance helping students acquire the skill set needed for a successful career.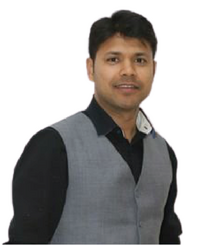 Saurabh Kumar
Guest Speaker
Saurabh Kumar has 13 years of experience in data science and finance & the founder of Scientific Investing. He has been associated with the equity market since 2007. He has presented his views on multiple prestigious equity discussion forums including IIC, Elearnmarkets, InvestingHub, Tamilnadu investor Association and other prestigious forums. Earlier, he has been one of the top contributors at the Valuepickr community. He has been recognized as one of top 40 under 40 data scientists by Analytics India Magazine at MLDS, 2019. He has been visiting faculty at multiple business schools.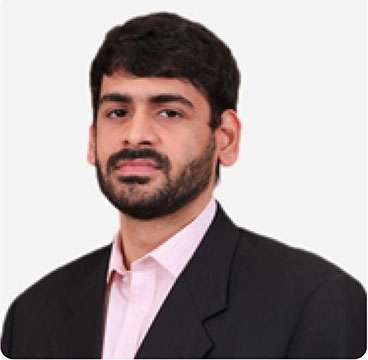 Raunak Karwa
Host
Raunak is the Founder and CEO of FinLearn Academy, that has today trained over 5000 seasoned and aspiring students/professionals across platforms and mediums. In his previous stints, Raunak worked at EY and ICICI Securities before joining Emkay in the Institutional Clients Group, from where he went on to found FinLearn Edutech. Raunak has acumen in analysing tactics and possesses great managerial skills. He is also an avid footballer and passionate supporter of Arsenal Football Club.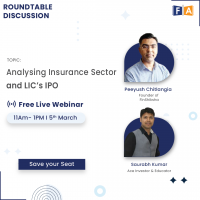 Analysing Insurance Sector and LIC's IPO
March 5th, 2022
Watch Previous RoundTables
Round Table: Analysing Insurance Sector and LIC's IPO
Round Table: Elliott Wave + Harmonic Trading Principles
Round Table: Evolution of IPOs and Investing
Round Table Swing Trading through Price Action and Harmonic Trading Principles
Traders Meet - Learn Result Oriented Trading Strategies From The Market Leaders
Roundtable Discussion on Evaluating Different Approaches to Money Management
Round Table Swing Trading Through Price Action and Harmonic Trading Principles
RoundTable Discussion on How to Handle Your Finances
RoundTable Discussion on Real Estate Investment
Round Table Conference With Market Gurus