Wondering Which Start-ups are in Trend? Find Out Now!
FinLearn Academy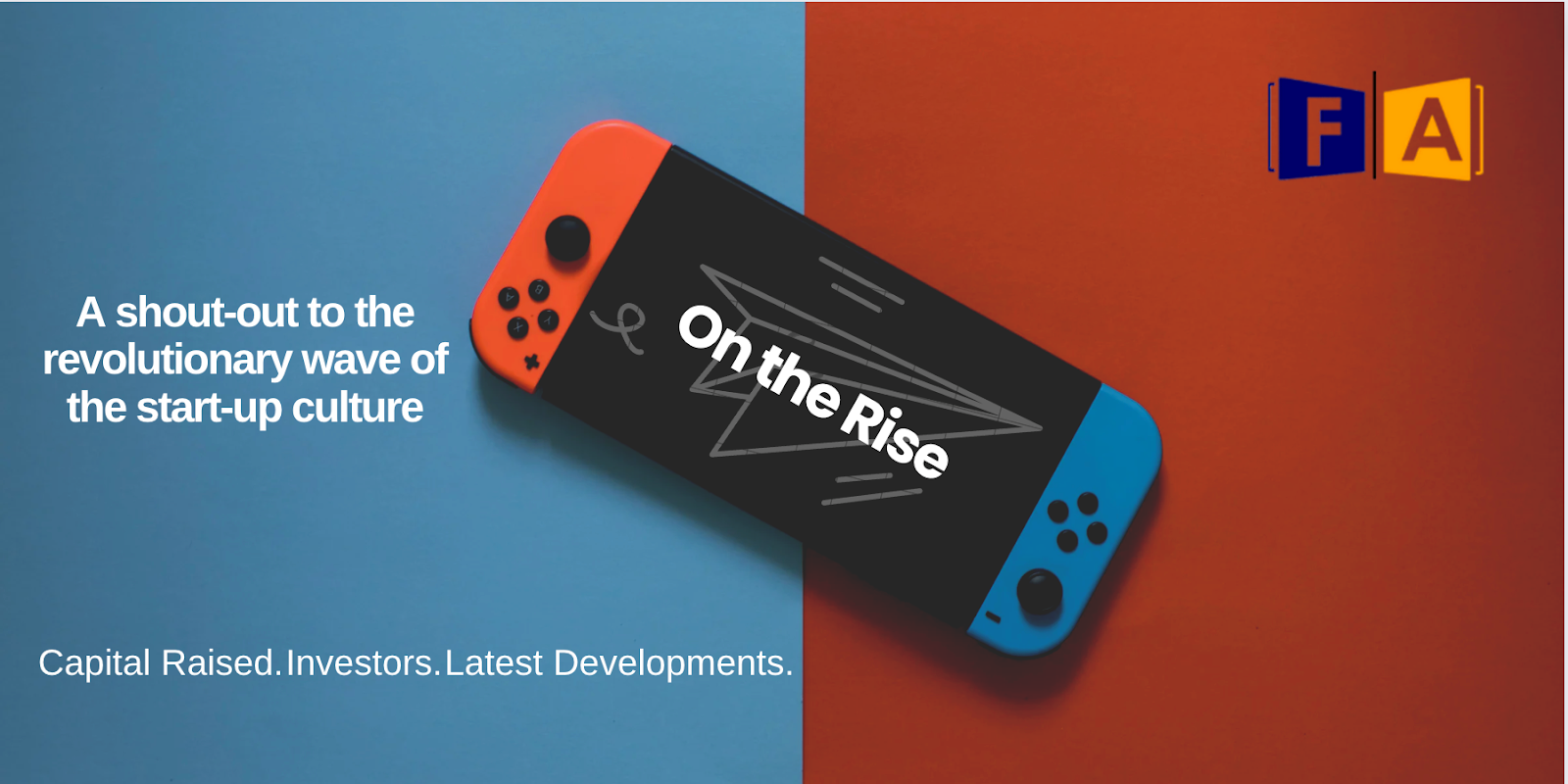 ---
We're Glad You're Here!!
FinLearn is back again with "On The Rise".
A weekly newsletter that takes you through some innovative startups that raised capital.
---
STARTUPS IN FOCUS
A glance at the top three most funded startups in 2022.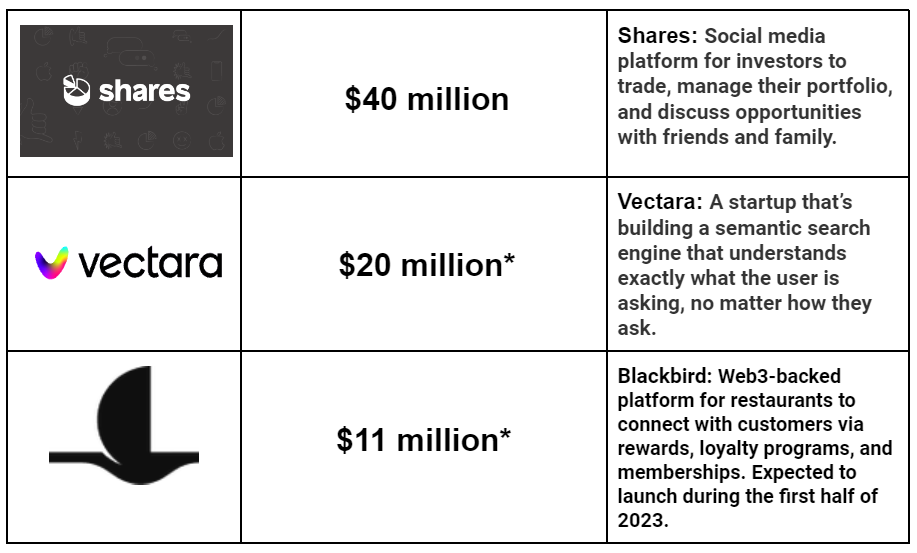 ---
Fintech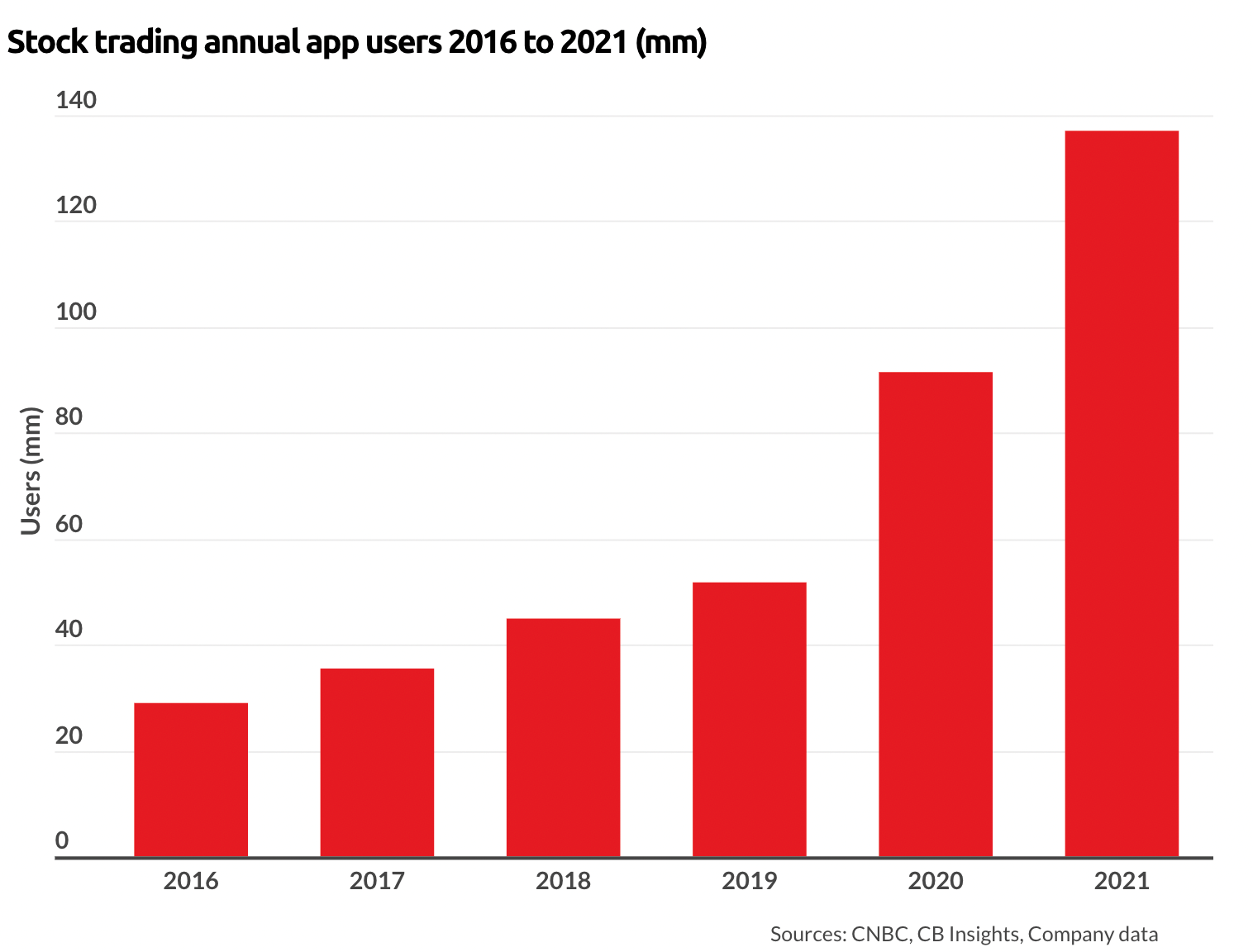 Investmint Raises $2 Million in Seed Round
Investmint, a signal-based do-it-yourself trading and investing platform for retail investors. The company's Investmint trading and investing app, which is currently in open Beta with early adopters, will be widely launched within the next few weeks.
What does Investmint even do?
It is building a game-changing product for retail investors and traders who believe in managing their own funds themselves.
The app currently has multiple quantitative models for investing in stocks using long-term baskets, as well as models to trade actively on a weekly or daily basis.
For advanced traders, it includes models to trade in the futures and options segment systematically and scientifically.
Future Prospects
The fund raised will be used to expand its product, engineering, and quantitative research teams to create a world-class retail investing product.
---
Edtech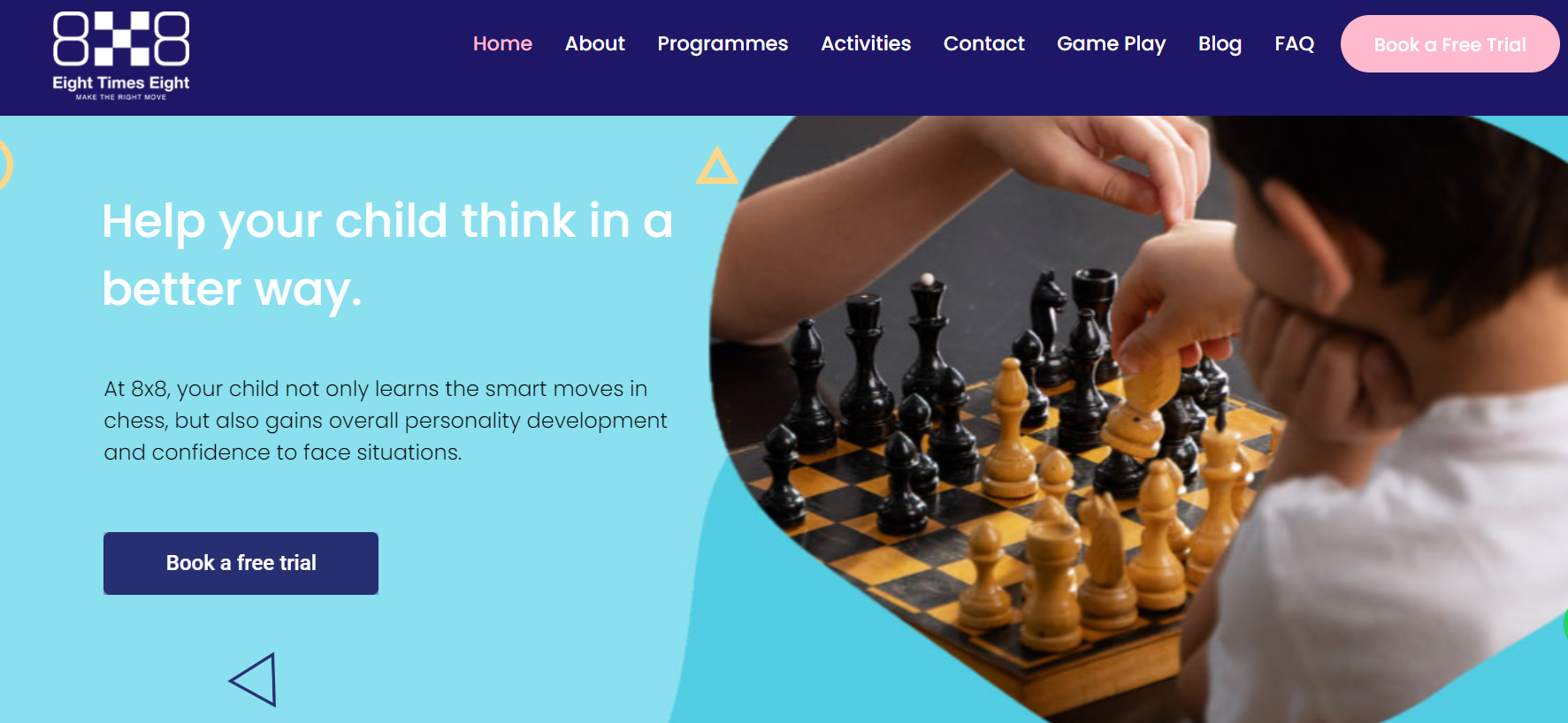 Eight Times Eight Aims To Go Big
Eight Times Eight, founded in 2020 by six college students who are international-level chess players, raised $5 million in pre-seed funding on September 19, 2022. Eight Times Eight is on a mission to popularise chess among children and, thereby, advance their life skills with the game. Eight Times Eight wants to debunk this myth and prove otherwise.
What Does The Future For Eight Times Eight Look Like?
The funding will be used to accelerate product development, scale operations sales, and hire new team members.
Also, the funds will be used to develop the Learning Management System and strengthen the technology stack.
They will also be launching India's first-ever chess kit, which consists of a beautifully designed chess board, a chess workbook, and animated chess videos.
Eight Times Eight aims to open physical centers in a calculated move to switch to hybrid mode with the same.
---
Web3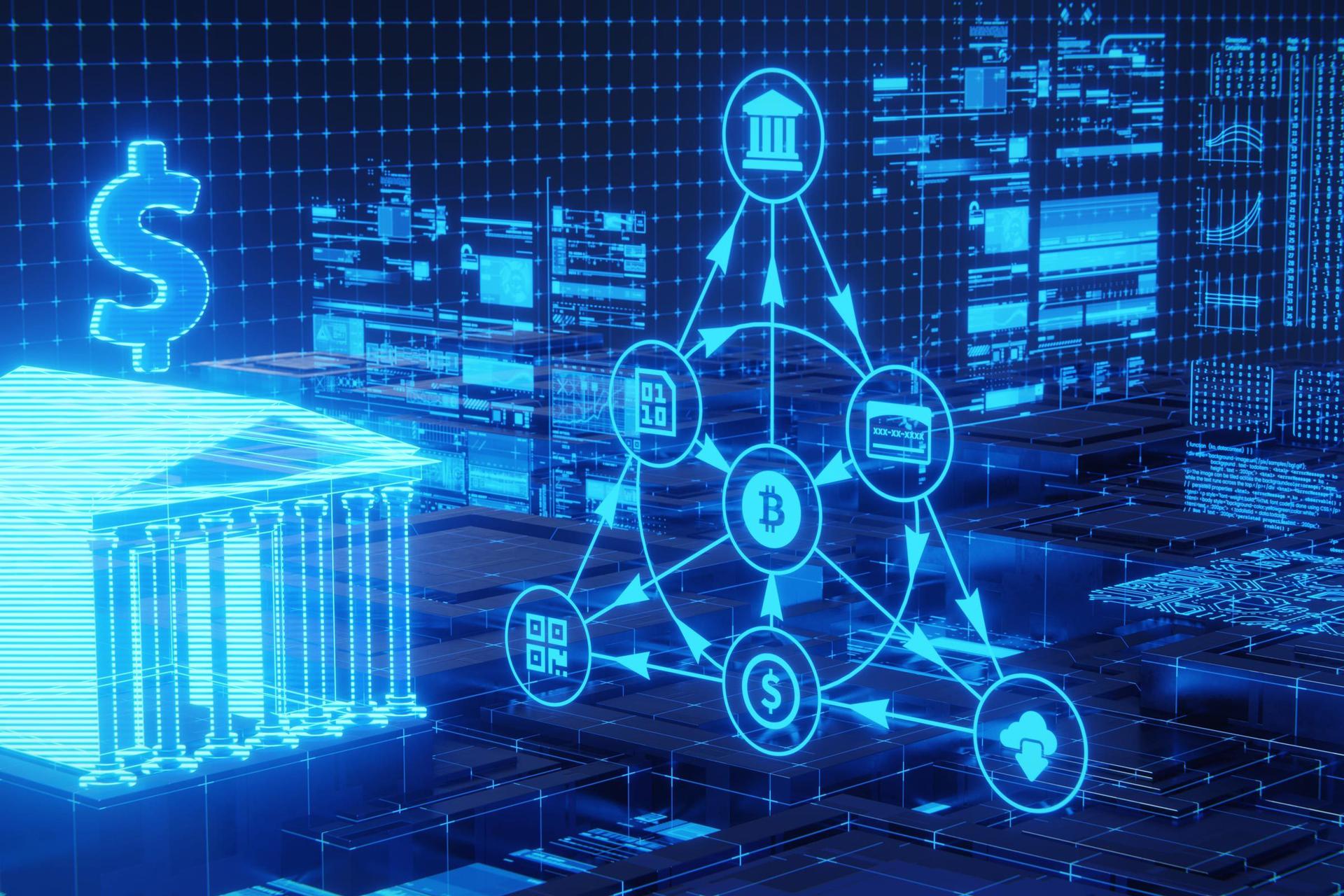 Blockchain With a Bang!
KoineArth, a blockchain-based supply chain startup, has raised $1.8 million, or a little over Rs 13 crore, in a funding round led by YourNest Venture Capital.
KoineArth Under Development
KoineArth's platform offers solutions for inventory visibility, invoice financing, and contract enforcement.
The company is seeing applications of this platform from customers across sectors like manufacturing, agriculture, and finance.
Apart from product development, the company has also tied up with financial institutions as integration with financiers willing to offer "one-click" invoice financing is a cash-flow value proposition for many organisations.
---
Newsletter Corner
The best resources we came across in this newsletter will help you become a better trader, builder, or investor.
Want some more insightful stats about the market? Subscribe Today!!
Share with your friends, Knowledge needs to spread.
---
We Almost Forgot…….
Have you downloaded the Trade:able App  yet?
Download 'Trade:able' now, and become an expert. We look forward to seeing you!
---