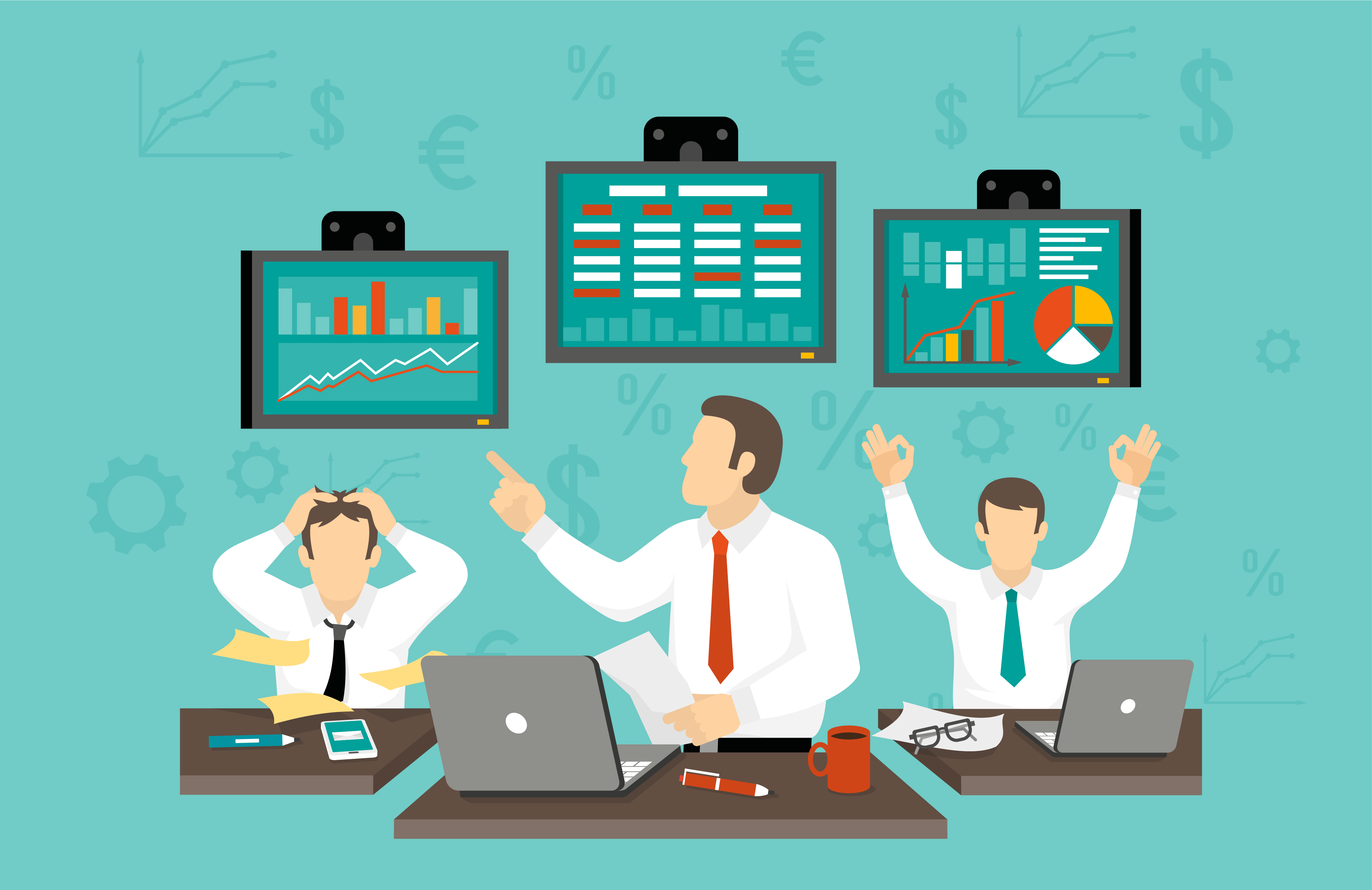 Trader's Point I Rahul- A Beginner to Professional Options Trader
Aastha Tiwari
There's no way around it- If you invest your money in stocks, you're most likely going to lose money at some point.
What matters the most is how you bounce back into the market with confidence and have trust in your process and strategies.
Today, in our Traders Point Series, we talked with Rahul- an options trader- about his journey of exploring the stock market and his trading style.
Rahul is a bio student and has done a few part-time gigs before entering the Stock Market
Rahul started his trading journey two years back by the influence of his friend and started consuming ebooks and youtube videos to understand the concept, but later on realized the importance of structured education, learning, and confidence to trade the market efficiently for consistent profits.
He started his journey with Equity, majorly in Nifty 50, and then moved to Options.
He believes that Price Action is one of the most effective trading techniques to apply to any market condition.
The core of his trading strategy revolves around Candlestick Patterns as a Price Action method.
Conclusively, his advice for beginners is to learn the basics first. According to him, if anyone can give a minimum of 6 months to learn the basics and the steps then he/she can trade the market with confidence.
Hence, believe in the process, form your strategies, and have conviction in it. And last but not least- have guts.  
Here are the following other key takeaways from his interview:
Stock Identification and Selection:
Understand the price charts thoroughly and use support and resistance to find candlestick patterns where you can take your calls.

Understand the sense behind the Stock Market Trading trends to be able to make profitable decisions.

Use RSI volume and Fibonacci retracements on price action.

For Technical Analysis of options trading- use spot chart and strike price chart.
Risk Management 
When you're a beginner, practice more by trading with cover order.

Do an in-depth analysis of your loss-making calls to make sure you understand the learning.
Check out the complete interview to know more about his journey from being a beginner to becoming a professional Options Seller.
And as they say "Life's too short to experiment with everything on your own, and one must keep on learning from others' experiences", we at Finlearn Academy will be bringing you such inspiring stories every week to encourage you. Check out the link to watch the full video. //youtu.be/OtzfUFZO50c
---