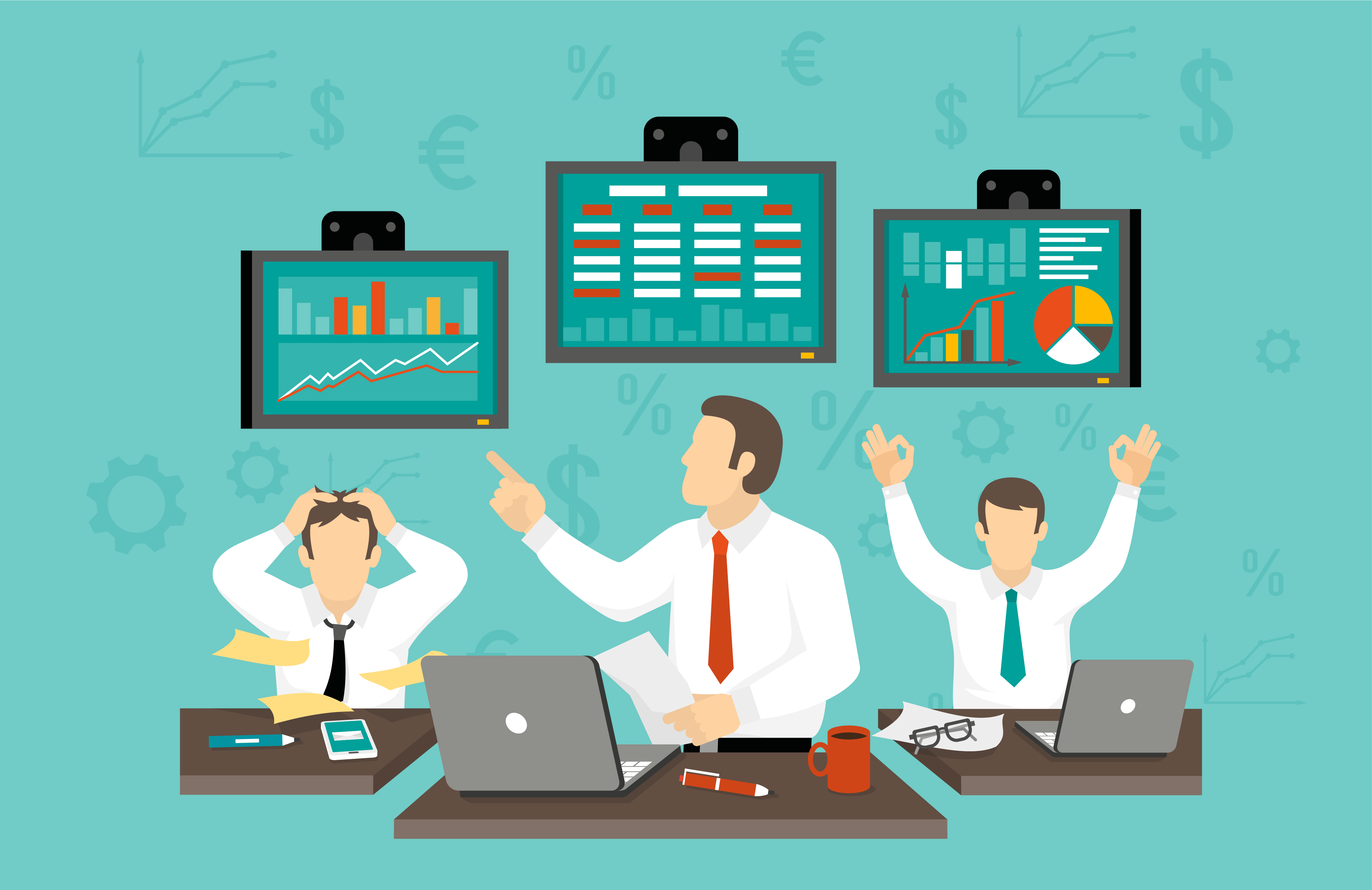 Trader's Point I Varun Parassary- Journey of a Long-Term Investor
Aastha Tiwari
"Know what you own, and know why you own it" — Peter Lynch
Choosing to invest in stock can be a nail-biting decision. But if you believe in the company, the product, and if it checks off a few golden rules, it might be a winner.
There's a close correlation between the success of a product or service and the performance of the company's stock value. And if you understand the product/service, or better if you use it, then the chances are that you already understood how the company works.
And that's when your long-term investment game starts. 
Today, in our Traders Point Series, we talked with Varun- A long-term investor and a seasoned trader with experience of almost 10-15 years.
Varun is a businessman, started his career in a stockbroking firm and then moved to ore business. He faced a backlog in the market in 2003 and since then kept himself engaged in in-depth researching and buying stocks that he can hold for "forever".
In his opinion, it's vital to understand- when to buy a stock, when to sell, and when to own it.
He firmly believes in investing in the companies that he strongly believes in and understands the model rather than taking actions based on the price/dip.
One rule includes- investing in the industries where you have above-average understanding, and on the other side of the spectrum- stay away from the companies you don't understand.
Another golden rule that he follows for selecting companies is- invest in the companies with a solid track record.
He believes that to be an established company, the business should be around for several years–the more the better. Even more important, the company should have a steady track record. Hence, the chances of your return are higher.
Here are the following other key takeaways from his interview: 
 Fundamental Analysis
Check the business model of the company, understand the product/service, how the production works and at which cost, then identify the cash flow of the company, where the money is being invested.
Portfolio Building
To begin with, look for the Nifty 50 index funds and invest in gold to have a diverse portfolio.
Check out the complete interview to know more about his strategies and how he mastered the Long-Term Investment game.
And as they say "Life's too short to experiment with everything on your own, and one must keep on learning from others' experiences", we at Finlearn Academy will be bringing you such inspiring stories every week to encourage you. Check out the link to watch the full video. https://youtu.be/5OO5diVAmgk
---