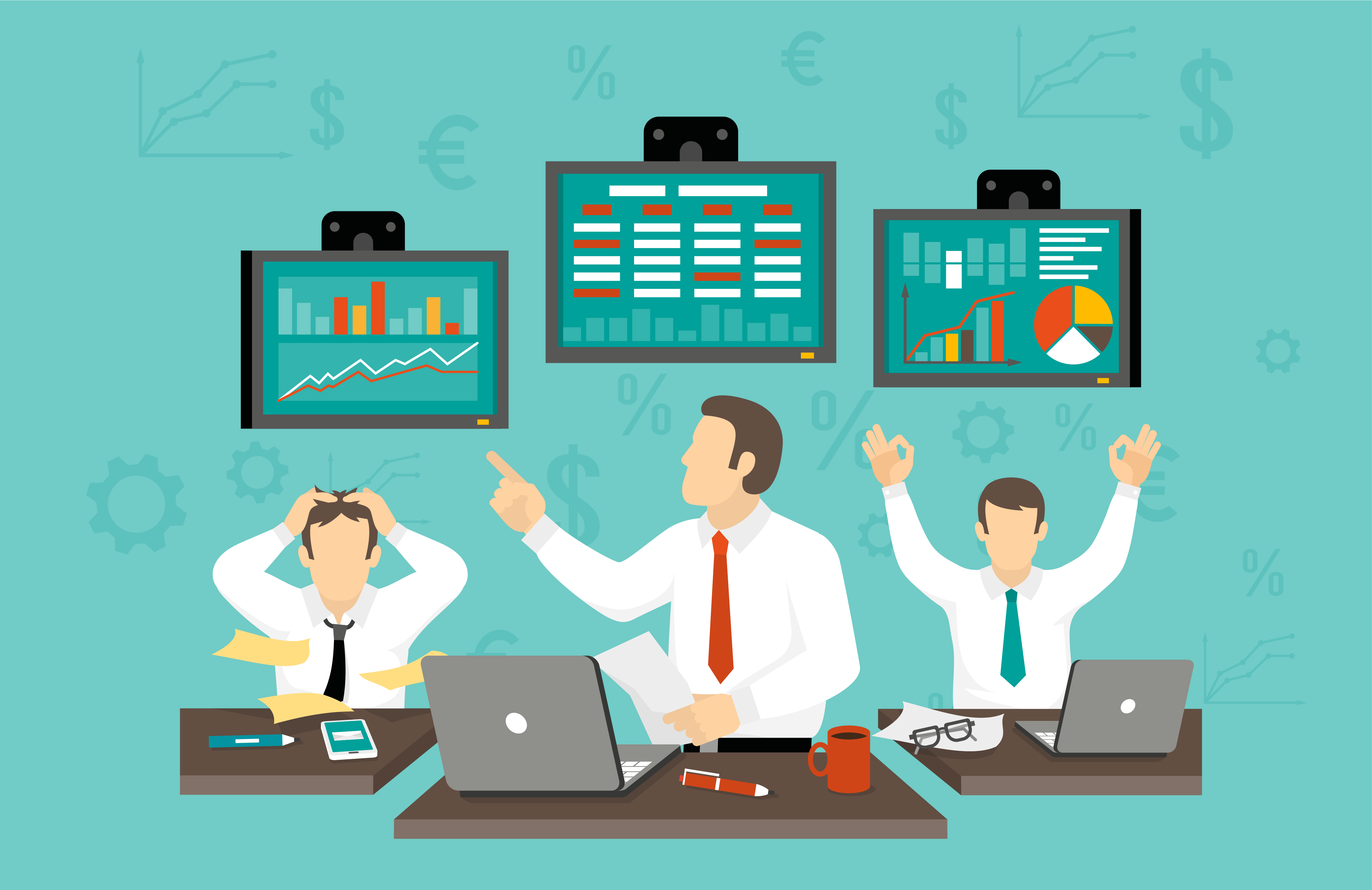 Traders Point I Adarsha- Journey of a Positional Trader
Aastha Tiwari
If you ask a bunch of traders about the "perfect trading strategy" to follow, you'll likely hear a different one from each of them.
But the truth is-
There's no fixed model or strategy to succeed in the market. If you want to keep riding the market wave, you'll have to keep refining your strategy and knowledge.
Today, in our Traders Point Series, we talked with Adarsha- a positional trader- about his journey of exploring and picking long-term trades.
Adarsha is an automation engineer and has been taking long-term (self-analyzed) investment calls for over 7 years. Yet, he strongly believed in gaining structured and in-depth education of the market to build his confidence, and hence opted for a professional Share Trading Course.
In his opinion, there's no alternative to interpreting price action charts patterns. Understanding price action trading comes first and everything else is secondary. One can always identify the best deals based on the price action of stocks even if the overall market is showing a downtrend.
He's a firm believer in having confidence and belief in his price action strategy than someone else's predictions.
Conclusively, his suggestion for fellow traders is to identify the trading style before putting the money in the market. Consequently, to invest in education, like Price Action Trading Courses or Share Market Courses and to rely on your analysis while buying the stocks instead of borrowing the tip.
Here are the following other key takeaways from his interview:
Stock Identification & Selection Process:
Analyzing and identifying individual stocks every time might not give you the right pick, but if you actively notice the trending sectors then you'll be able to identify the trending opportunity or Price Action Indicators in advance.
Stop Loss & Risk Management:
Follow a time-frame stop-loss strategy. Your stop loss can vary depending on the movement of the trend. If you get your exit point then leave, otherwise, keep increasing the stop loss with the price.
Check out the complete interview to know more about his strategies and how he mastered the art of picking the long-term investment trades.
And as they say "Life's too short to experiment with everything on your own, and one must keep on learning from others' experiences", we at Finlearn Academy will be bringing you such inspiring stories every week to encourage you.
Check out the link to watch the full video. //youtu.be/62iNXr8TnQo
---