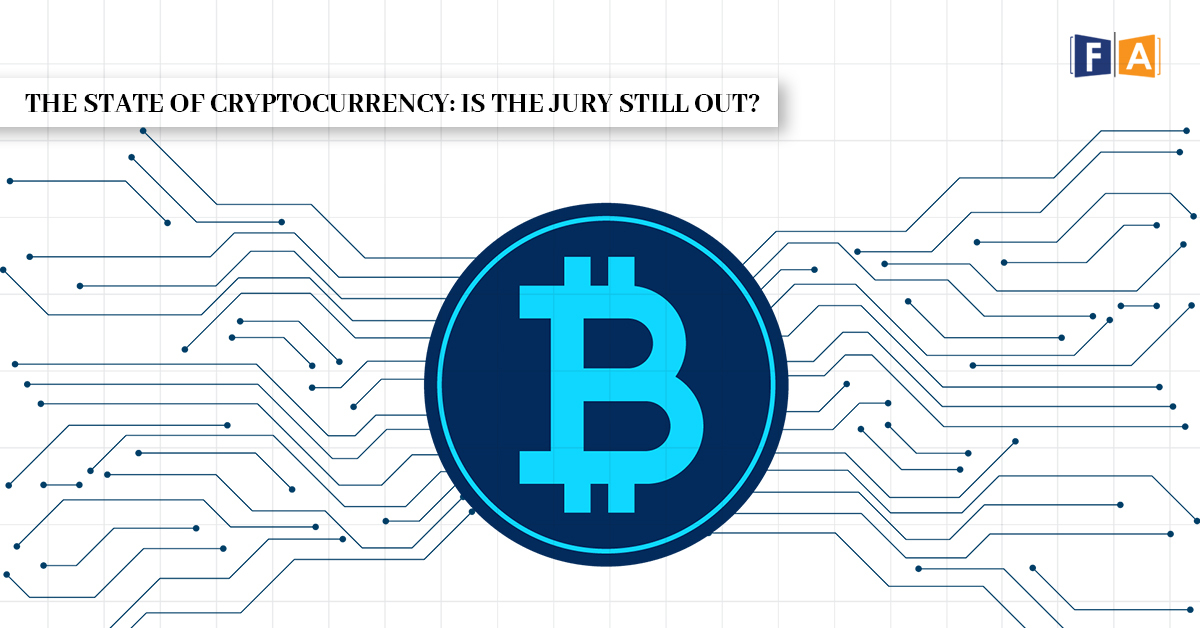 The state of cryptocurrency: is the jury still out?
FinLearn Academy
The world of crypto has seen many highs and lows over the last decade. Starting off with a small community of enthusiastic developers to a trillion-dollar global economy, the paradigm shift was of immense capacity.
With its lack of stability, technology at its nascent stage, and the unknown depths of digital assets, the world finds itself split between the good and the bad.
Amongst these sharply divided groups, many seem to passionately favor the underlying potential of cryptocurrency and how we should embrace the future. All in all, the debate remains; does technological advancement trump decentralized character?
In India, despite the ambiguity that surrounds the emergence of cryptocurrency, our stance has evolved drastically over the past few years. From outright prohibitions to making efforts towards a safer platform, companies like WazirX, have definitely reaped the benefits.
Post the month-long investigation by the Enforcement Directorate (ED), WazirX has finally been let off the hook. "WazirX has been cooperating with the investigators by providing them with all the necessary details, information, and documents of the alleged accused companies who used the WazirX platform," stated the agency.
What next?
In India, crypto-specific legislation is expected to be reinstated in the near future. Although there remains a lot of uncertainty:
– Whether cryptocurrency is legal,
– Whether cryptocurrency may still be illegal, and
– Do digital assets fit into India's legal system?
Although it could take some time to establish measures, recent tax-related announcements and possible trial run for the CBDC (Central Bank Digital Currency) are the first quantifiable steps towards acknowledging that cryptocurrency may be here to stay.
Previous
September 12, 2022
---