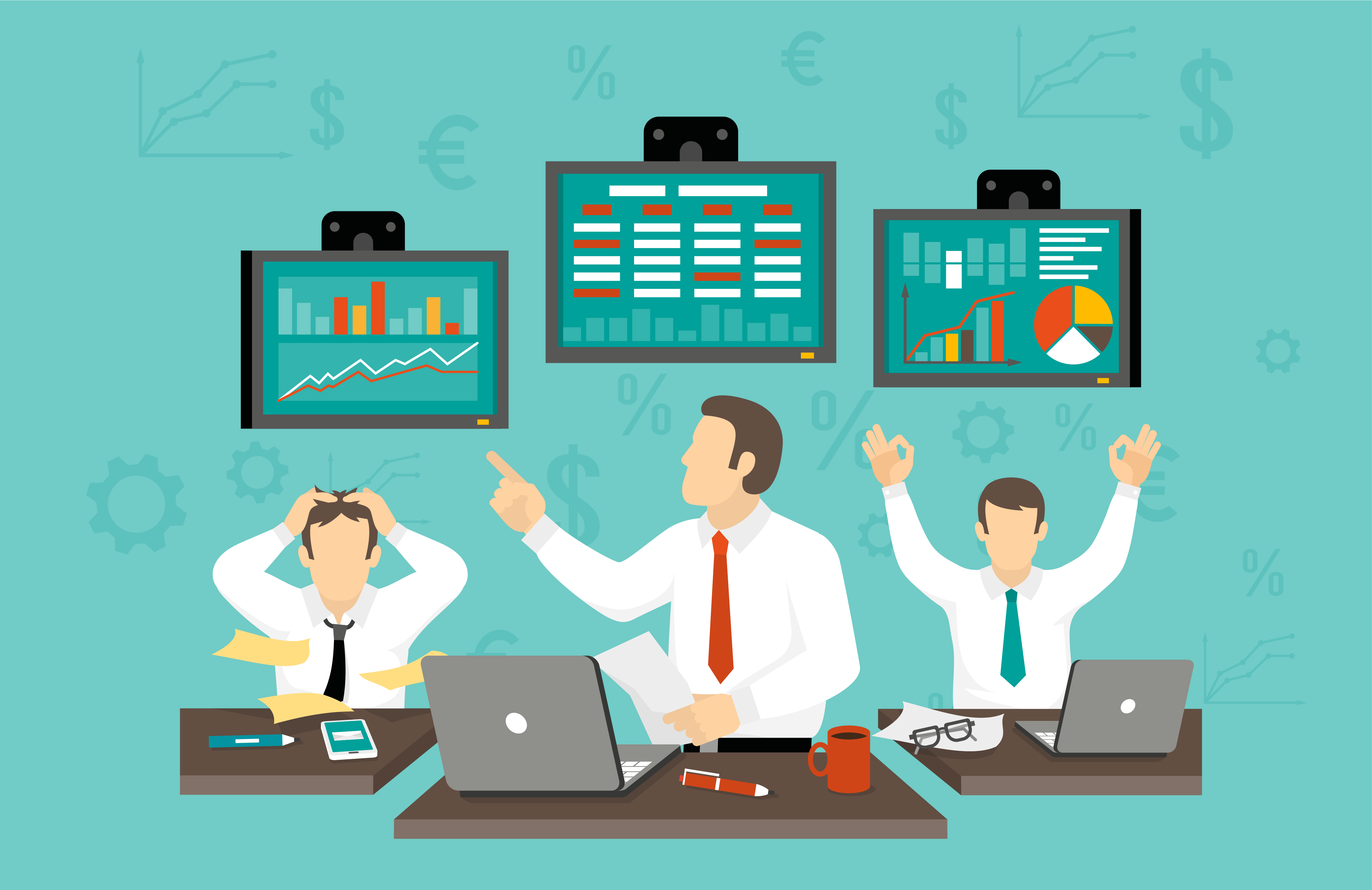 Traders Point I Sunny Singh- Journey of an Intraday Trader
Aastha Tiwari
Day Trading isn't everyone's cup of tea. It requires extreme discipline, patience, and most importantly- proper education.
One must learn to stick to its Intraday Strategies and have powerful self-control to be able to make successful trades.
Today, in our Traders Point Series, we talked with Sunny, a businessman turned full-time day trader following his curiosity and passion.
Sunny is an Intraday trader with 2 years of exposure in the Stock Market.
In his opinion, understanding the trading concepts and taking self decisions, without the outer influence of any media, gives him the best results.
He is a firm believer in "Go Slow, Go Long." And his advice to fellow beginner intraday traders is rather simple: Always start trading with a certain amount of your total capital to sustain in the stock market for the long run.
Here are the following key takeaways from his interview:
Trading Tools and Techniques:
The support and resistance & multiple moving averages are the most crucial tool in your Day Trading Stock Analysis arsenal.
Stock Identification:
As a day trader, the more focused you are while selecting stocks, the more beneficial trade calls you will be making.
Risk Management:
Apart from putting the stop loss, the right entry in the stock also plays an important role in avoiding the losses. Always define your risk appetite, and never attempt to win back losses by entering a larger trade.
Check out the complete interview to know his journey and how he became a profitable Intraday Trader.
And as they say "Life's too short to experiment with everything on your own, and one must keep on learning from others' experiences", we at Finlearn Academy will be bringing you such inspiring stories every week to encourage you.
Check out the link to watch the full video. //youtu.be/bmKenkK1ln8
---