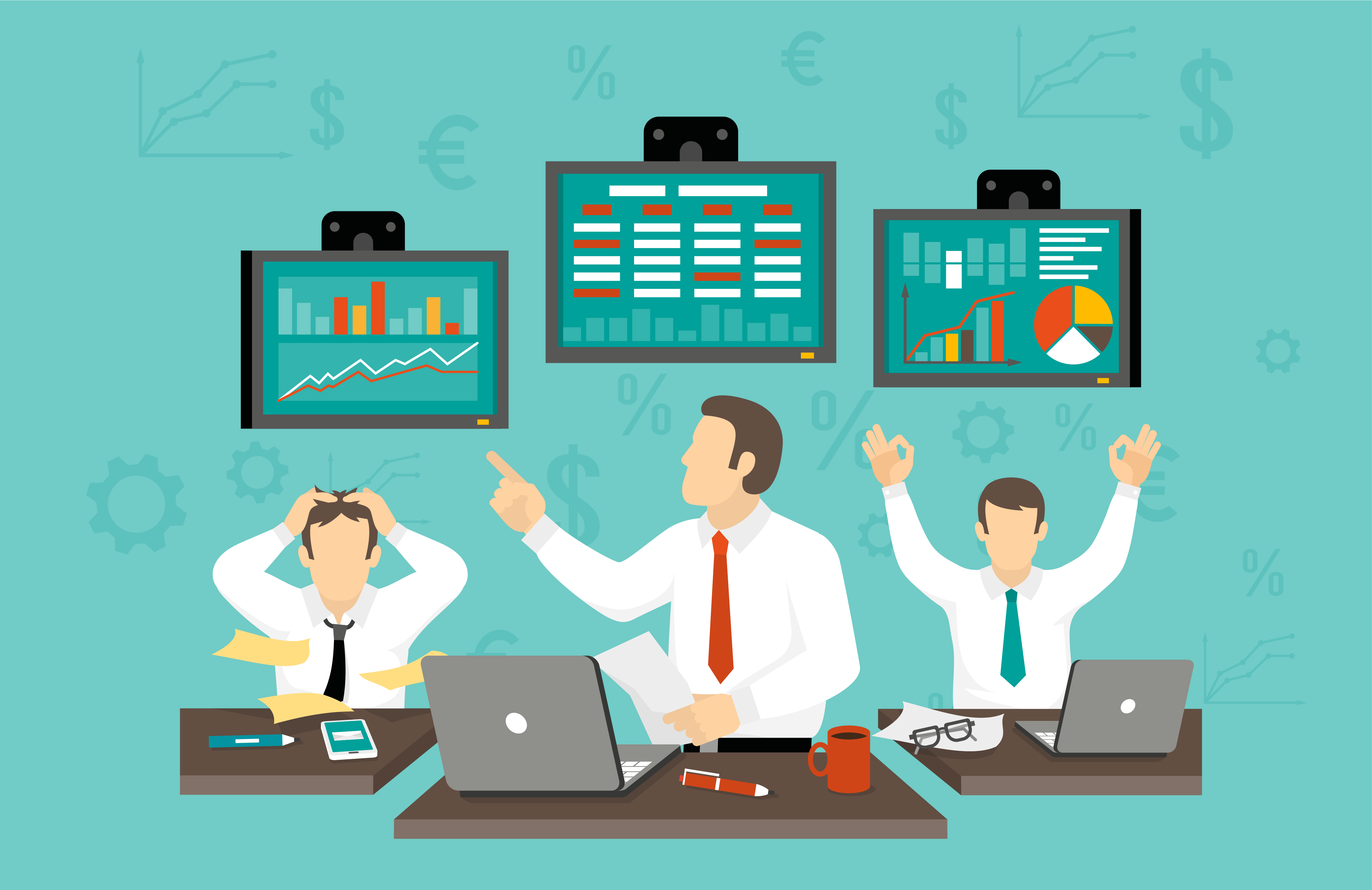 Traders Point I Sanket Vaidya- A Beginner's Journey of Exploring Intraday Trading
Aastha Tiwari
Indeed, day trading is one of the most lucrative career paths towards achieving desired financial independence. But being a zero-sum game, the proper education through Online Trading Courses is inevitable to be profitable in the market.
Today, in our Traders Point Series, we talked with Sanket Vadiya- a moderate intraday trader on a journey to adopt trading as a full-time career path. Sanket has been close to the stock market for the past 15 years while working in the operations, however, started Day Trading professionally for the last 2 years.
He strongly believes that proper education and a step-by-step process are much needed to become a successful intraday trader. In his opinion, keeping the risk low is the best way to maintain the motivation to stay in the stock market for the long haul, especially for beginner day traders.
Conclusively, his suggestion for his fellow traders is to learn the stock market patiently and get aggressive only once they have a firm belief in their Intraday Trading strategies and a profound understanding of the Price Action Chart Patterns.
Here are the following key takeaways from his interview:
Stock Selection Process:
The top-down approach is one of the most beneficial techniques to understand the profit percentage of the stock.
Keep an eye on the trending sector, and try to get multiple confirmations with the help of charts, trendline, role reversal, MMA, Fibonacci retracements before taking the trade call.
Risk Management- 
When on the early stage of the intraday trading journey, the risk appetite should be as low as 1% of the total capital.
Check out the complete interview to know his journey and how she overcame her fear and became a profitable Intraday Trader.
And as they say "Life's too short to experiment with everything on your own, and one must keep on learning from others' experiences", we at Finlearn Academy will be bringing you such inspiring stories every week to encourage you.
Check out the link to watch the full video. //youtu.be/3KPKIAthIJk
---