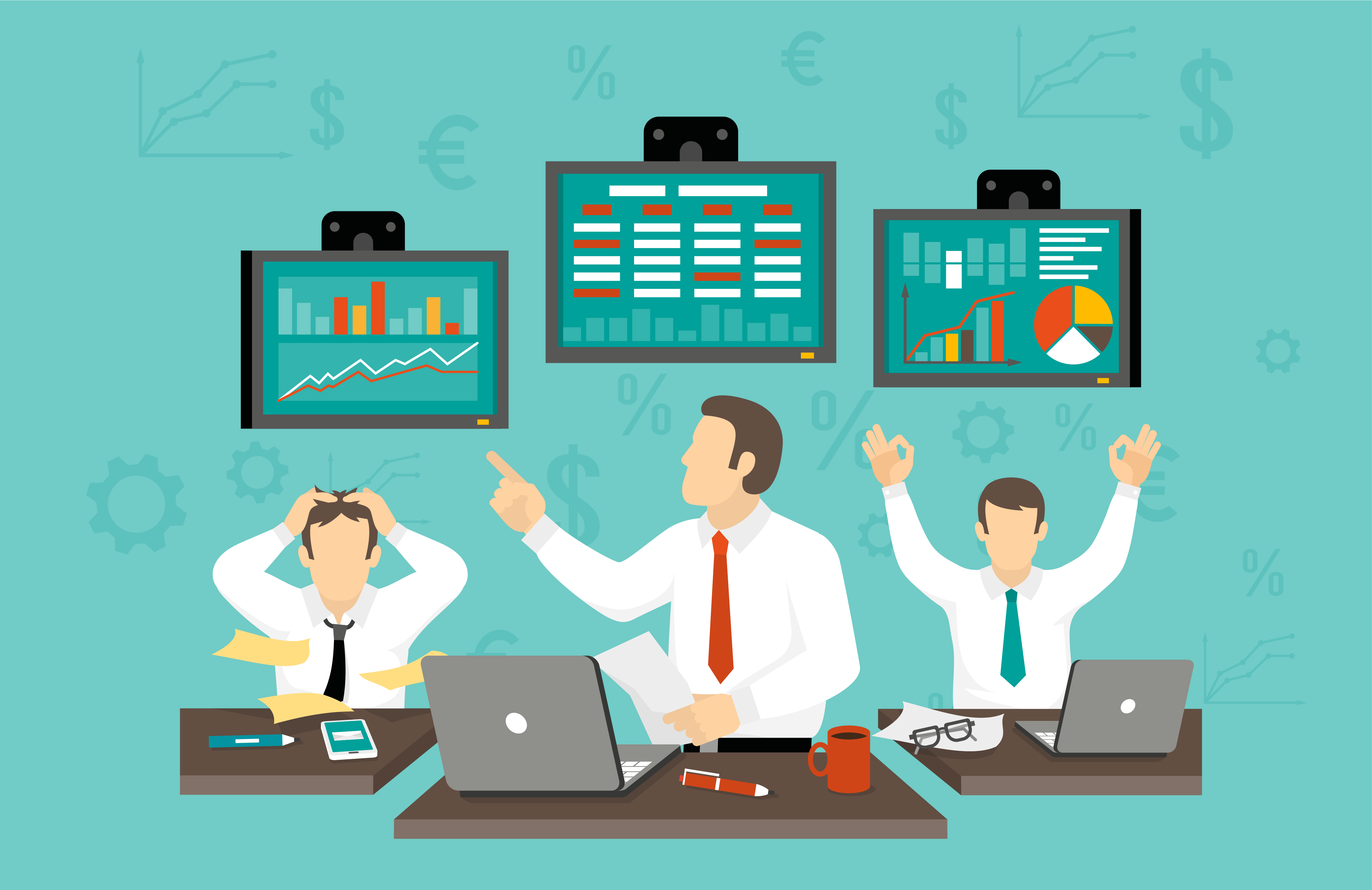 Traders Point I Ranjini Thakur- How Ranjini Thakur Quit Her 9-6 MNC Job & Followed Her Passion for Trading
Aastha Tiwari
Predominantly, the stock market is supposed to be a man's domain, though the quality that separates women from men is that they are better at managing risks and have a calmer approach in financial storms.
Today we bring to you an inspiring story of a women Stock Market Trader, who quit her lucrative 9-6 MNC job shift and emerged as one of our top profitable Options Traders.
Ranjini has always had a thing for the stock market, however, it was only after her final decision of following her passion that she started trading professionally for the last 2 years.
Her day usually starts at 7 am and ends at 11 pm.
Her style is far more selective, and it's quality over quantity, ie. a lesser number of Options Trades and the majority of her time goes into an in-depth analysis of the price action chart patterns and making a checklist for her future trades.
She's a strong believer in taking trade calls based on Price Action Charts & specific Options Trading Strategies, and that's what makes her courageous and confident in making profitable trades.
Here are the following key takeaways from her interview:
Identification Process-
Follow the Moving Averages to know the trend, On balance volume indicator to know any negative or sideways trend, RSI confirmation to understand the strength of the stock for uptrend and downtrend, and follow the support and resistance to check the profit earning ratios.
Learnings from her Trading Routine-
Focus more on learning the concepts of stock market training, while having control over your emotions.

Have an understanding of various indicators and options trading strategies, but follow a few so you don't end up making things complicated.

Allocate your capital & put your stop loss based on how much you can afford to lose in the Stock Market, taking more than 1-2% of loss is highly risky.
Personal Advice for the fellow traders-
Options trading beginners should trade in cash options, and then take index options.

Make a checklist of your Options Trading Strategy, and believe in your knowledge more than luck.
Check out the complete interview to know her journey and how she overcame her fear and became a profitable Options Trader.
And as they say "Life's too short to experiment with everything on your own, and one must keep on learning from others' experiences", we at Finlearn Academy will be bringing you such inspiring stories every week to encourage you.
Check out the link to watch the full video. //youtu.be/-nCCf7qK6ls
---