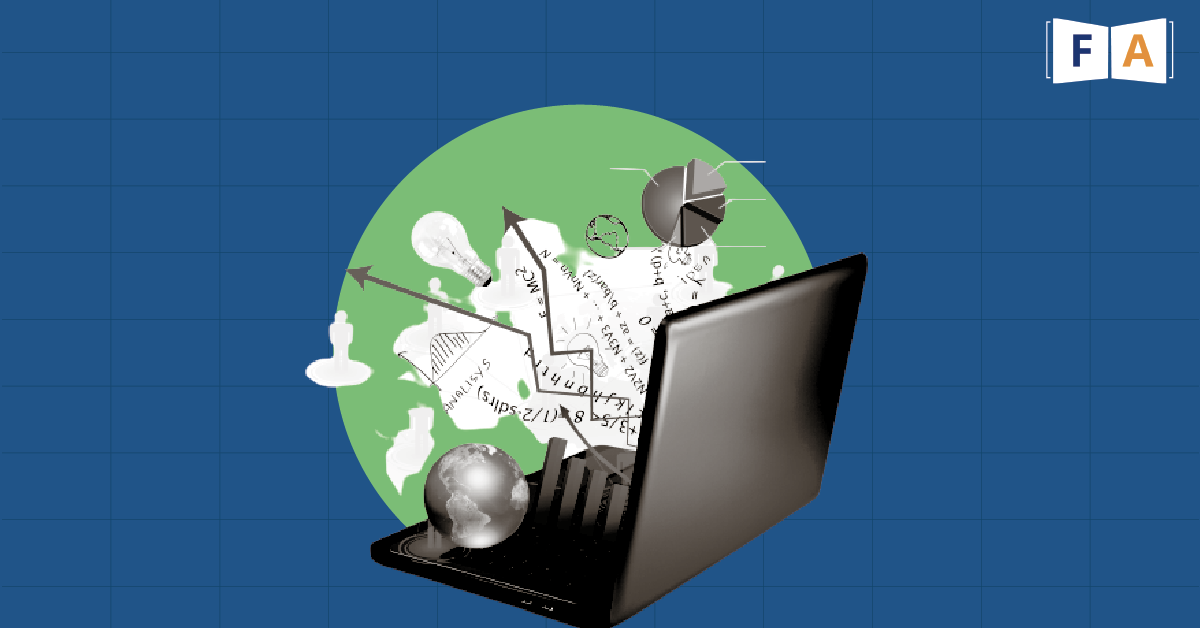 What are the different kinds of stocks?
FinLearn Academy
What types of stocks are there?
Every good stock market guide for beginners begins with an introduction to stock. Here is what you need to know about the types of stocks, regardless of whether you intend to purchase individual stocks or invest in mutual funds and exchange-traded funds (ETFs) that own the shares of numerous companies.
Common Stock
Common stock is usually generally meant when investment experts refer to the stock. Different class types of stock are issued by publicly listed corporations; we'll talk more about that later, but common stock is the most fundamental kind. In actuality, the common stock makes up the vast bulk of the stock that corporations issue.
Owning common stock entitles you to vote at a company's annual meeting on matters such as board members and other corporate matters. Typically, one vote per share. A shareholder with only five shares of Company ABC, for instance, would have significantly fewer votes than a hedge fund with millions of shares and a 30% stake in the business. Nevertheless, non-voting common stock is a possibility.
The potential rewards from price appreciation for common shares are virtually limitless if the firm performs successfully. Regular dividend payments are also made by some common stocks, but they are never guaranteed. One drawback of common stock is that, in the event of bankruptcy, its holders come in last. To become a pro at stock market basics you cannot ignore this stock.
Preferred  Stock
Common stock is issued by all publicly traded firms, but only a few also issue so-called preferred stock. Some of the benefits of both bonds and common stocks are combined in this type of stock.
The preferred stock offers its owners guaranteed dividends as well as the opportunity for price growth similar to that seen with common stock.
The preferred stock dividend may very well be higher if the common stock of the corporation pays dividends. Additionally, preferred stockholders are more likely to receive compensation if the business goes bankrupt. another distinction is that the stock is "callable," which is what financial experts use to describe the ability of the issuing business to choose to purchase back preferred stock at its discretion. The option to convert preferred stock into common stock may also be available to shareholders. The lack of voting rights for preferred stockholders is the preferred stock's main drawback.
Class A and Class B stocks
An important class of stocks often forgotten in stock market guides are these stocks. A few businesses decide to issue different stock classes. The initials "class A stock" and "class B stock" are used to identify these stock classes. To give important investors more say over the company's operations, companies most frequently issue several classes of stock.
How it functions is shown here. Class A stock, for example, would only be distributed to the company's founders or top executives. The general public would have access to a different class of shares, class B stock. Insiders may have ten times the voting power of class B shares in class A stock, giving them complete control over the company's operations.
A public corporation having various classes of stock is Alphabet Inc., the parent company of Google. Common stock with one vote per share, Class A shares of Alphabet trade under the symbol GOOGL. The class B shares of the firm, which have 10 votes each, are closely held by Google's initial founders and early investors. Another form of common stock without voting privileges is the class C shares of Alphabet.
Growth Stocks
While there are many different types of stocks to consider, one can win big with the help of growth stocks. Growth stocks are businesses that are outpacing the market in terms of their revenue, earnings, share price, or cash flow growth. Seeing a significant price increase over time is the aim of growth stock investing. Growth-oriented companies are more inclined to take risks to achieve that growth, therefore growth-oriented equities have a higher potential for volatility.
Growth companies frequently don't pay dividends and instead choose to reinvest their profits back into the company. While smaller, newly established businesses make up a large portion of growth stocks, this isn't always the case. However, innovation and industry disruption is growing businesses' main priorities the majority of the time.
Value Stocks
Value stocks are discounted shares of firms. In other words, value stocks are solid corporations that the market is undervaluing. Value seekers look for companies that fall into the value stock category, purchase their stock, and then wait for the rest of the market to recognise their true worth.
Value investors search for these stocks among other things by looking for businesses with low price-to-book ratios or low P/E ratios. It's possible that broader market movements unrelated to the specific developments in a stock's business or industry caused share prices of stocks that appear positive by these popular investing analysis ratios to decline.
FinLearn Academy has a comprehensive Stock Market Guide for beginners that will make you well-versed with the different types of stocks to consider.
---