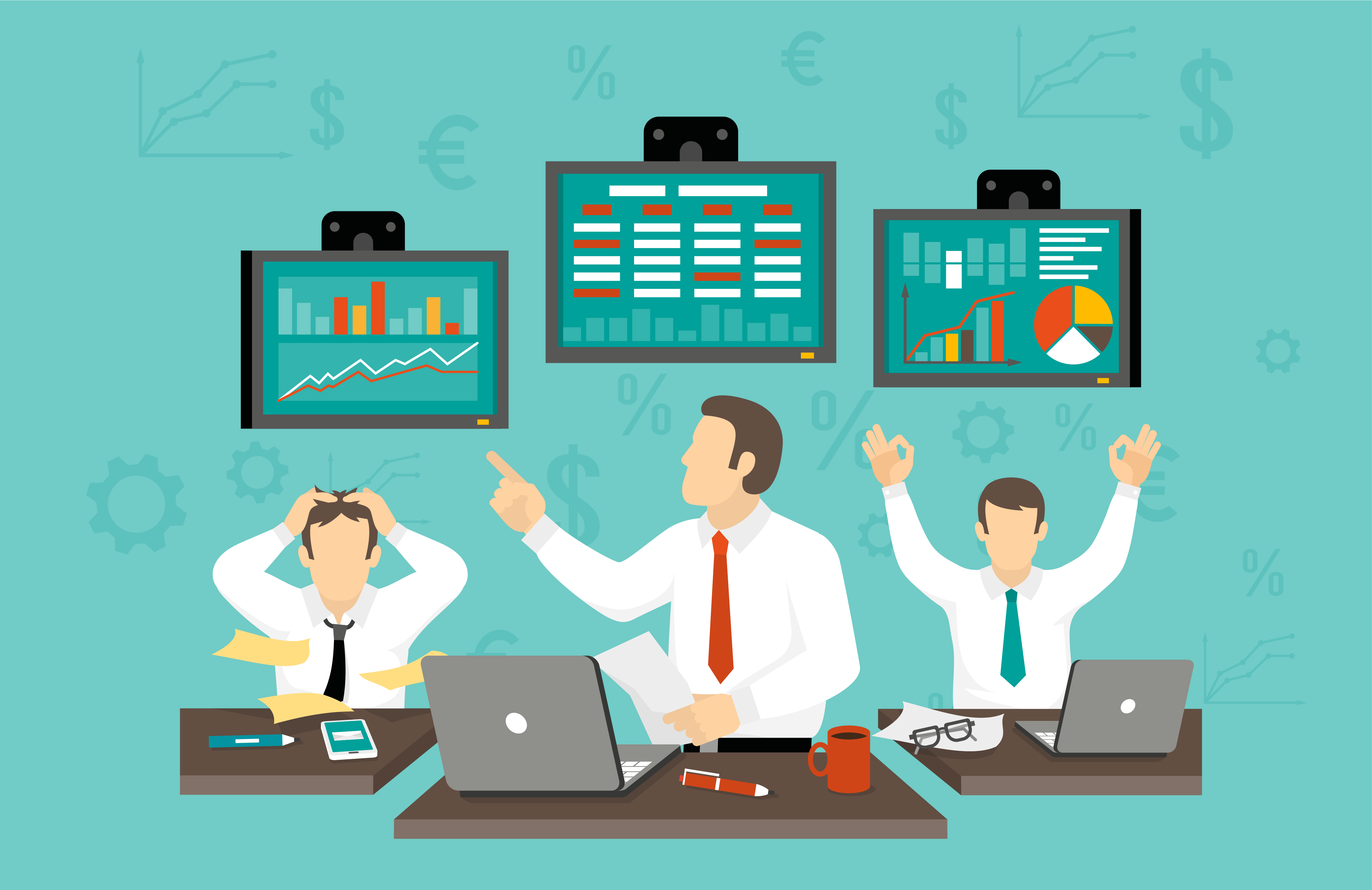 Trader's Point I Manisha – School Teacher to Trading – Journey of a Profitable Options Trader
Aastha Tiwari
Trading not only requires lots of patience and discipline but also an in-depth education of the market to become a successful trader.
Stock Trading is not a high-school test such that only a simple gist of a few stock trading strategies would make it work. It's an important structure of stock trading rules, probabilities, and stock trends information that one has to use to make profitable calls.
Our today's guest is a firm believer in having a proper education in Options Trading through share market or Stock Trading Courses before pursuing this career.
Manisha, an Options Trader, was primarily a computer science school teacher who picked trading while managing her family. And now is one of our top profitable Options Traders. She has been acquainted with the stock market for 4 years but started trading professionally for the last 2 years.
She started with equity cash and moved to contract after having enough confidence in her strategies. She believes that if one's Technical Analysis is on point, then Options Trading is the best a stock trading beginner trader can pick.
In her opinion, profit is not determined by the number of points you earn, but it's majorly determined by where you enter. Being an Options Trader, it's vital that you closely watch the market to make a profitable entry.
Conclusively, her suggestion for her fellow traders is-
Have proper knowledge of the stock market to be able to survive there for the long haul. If you have a thorough understanding of the market, if you're well educated, then your money is never at risk-it's at work.
Here are the following key takeaways from her interview:
Stock Selection process:
Closely watch the support and resistance labels on a daily, weekly, and monthly basis.
Once the Options Trading trend is formed in the 5-10 mins of opening the market, use RSI and do your options chain analysis based on the top gainers, losers, and active stocks by volume.
Price, volume, and strength are the three important aspects of selecting the stock.
Risk Management:
Check & decides position based on your risk appetite.
Make your Options Trading Strategy around cutting your losses short, instead of focusing on profit.
Personal Management:
If you lose, never run behind the stock market. Take your losses as the source of inspiration and keep learning from mistakes.
Check out the complete interview to know his journey and how she became a profitable Options Trader.
And as they say "Life's too short to experiment with everything on your own, and one must keep on learning from others' experiences", we at Finlearn Academy will be bringing you such inspiring stories every week to encourage you.
Check out the link to watch the full video. //youtu.be/tnTBhPYGFVk
---