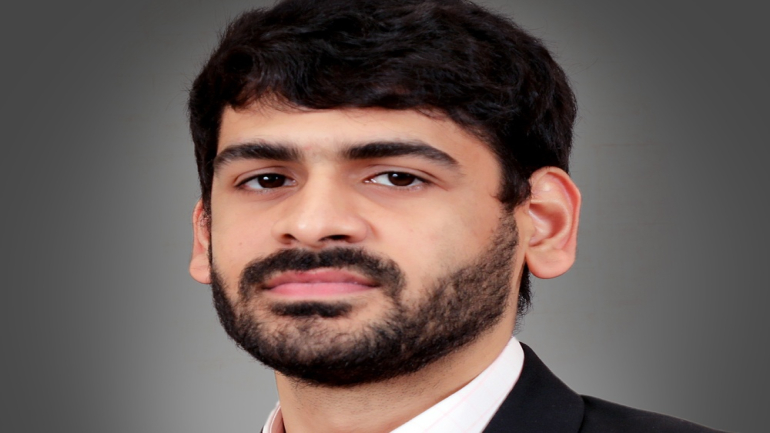 How To Create A Secondary Source Of Income In Times Of A Pandemic?
Raunak Karwa
Generating multiple streams of income can positively impact your finances. We often hear about the importance of diversifying our investments across multiple asset classes. In a similar vein, diversifying our sources of income is equally, if not more important. Generating additional income can have an immense impact on your quality of life. If this was true during 'normal' economic conditions, current scenarios, with the added headache of decreased job security and uncertainty on your primary source of income, such avenues take superiority and should be pursued with added vigour. There is no certainty, however through research and education, you're on the right path.
In times of a pandemic, safety and security, for you and your loved ones takes utmost precedence. Given the digital age, and accentuated further by the onset of free and cheap internet in our country, the World Wide Web has opened massive opportunities for you to learn and accordingly apply your knowledge from the safety of your home.
Trading has low entry barriers, and can be a consistent and steady source of secondary income if executed efficiently and planned conscientiously. DIY or do it your own is a recurring theme within the financial services landscape, and customers today have the opportunity to take trading calls independently, via platforms, internet based services and discount brokers, well within the confines of their home. The below key points are imperative and should be taken into consideration in building a secondary source of incomes, especially in times of a pandemic, when movement and interaction are extremely limited.
---