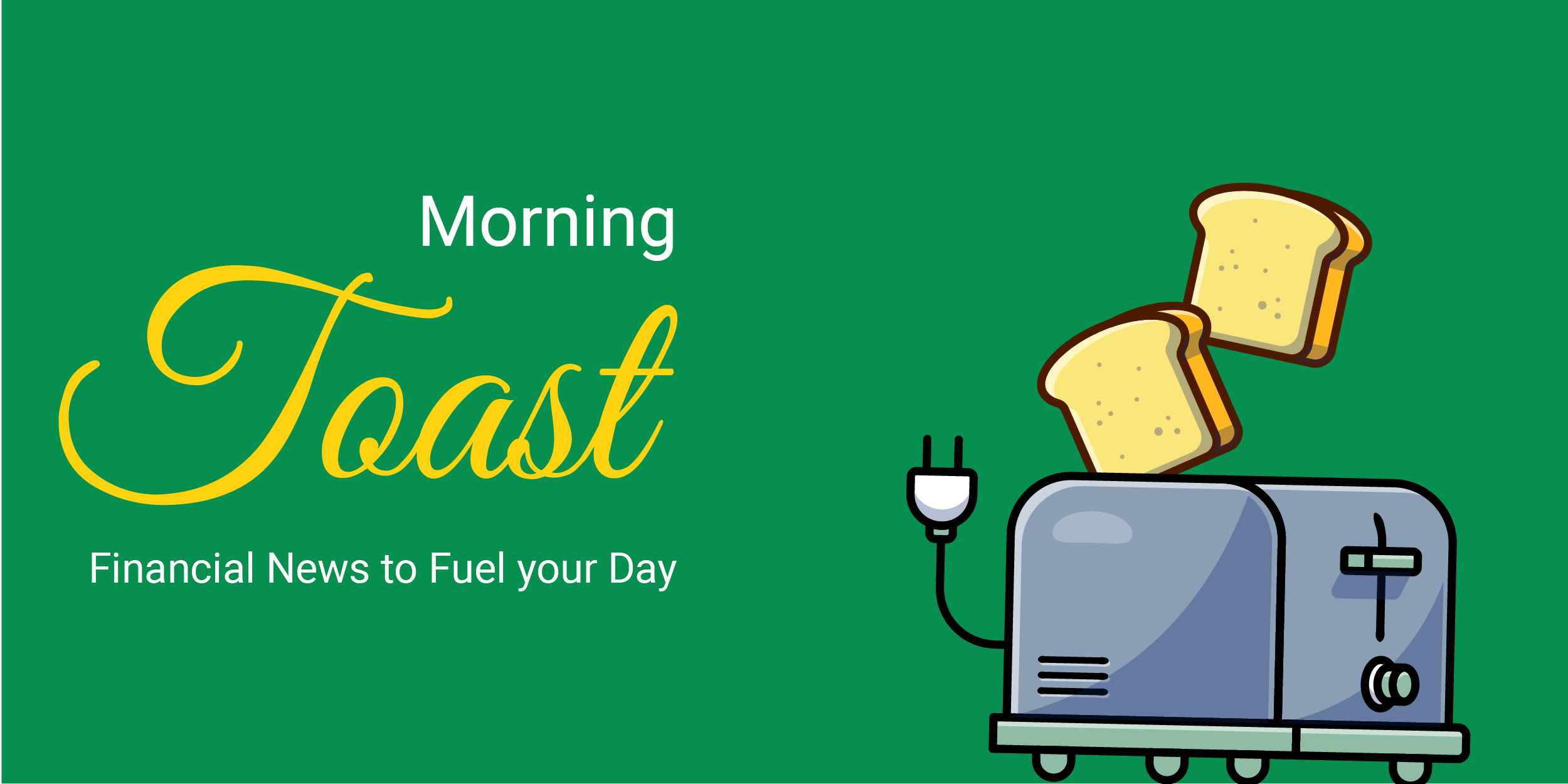 Crypto's Unforgettable Price Collision ⬇
Aastha Tiwari
Yesterday's Market Performance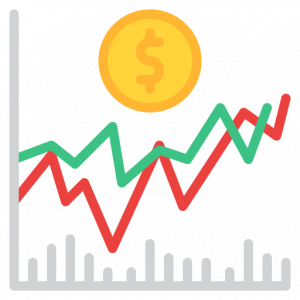 Nifty: 15,175.30 | 269.25 (1.81%)  Sensex: 50,540.48 | 975.62 (1.97%)
FIIs net buy: 510.16 Cr                  DIIs net buy: 649.10 Cr
DAX: 15,437.51 | 67.25 (0.44%)     FTSE:7018.85 | 1.74 (0.02%)
---
Howdy Toasters! 🤘
In today's tissue, we discuss Crypto's unforgettable price collision, (a moment to re-question our choices?), the world's industrial comeback of metals driving it to the multi-year high- is this rally really here to stay? (follow the story), how SBI & JWS Steel has performed and an educative concept. Read along!
---

State Bank of India: 401.20 | 16.65 (4.33%)
The country's largest public lender finally recommends a dividend after 4 years, a sigh of relief for shareholders
With a jump in profit by about 90% (YoY) and a healthy Rs 4 dividend recommended, analysts believe it can come out its 8 year consolidation and look forward to the coming decade
Jsw Steel: 698.20 | 3.70 (0.53%)
JSW Steel has managed to give its shareholders over 300% return in the last 1 year. The net profit surges almost 19 times and to top it all off a dividend of Rs 6.50 per share
It's been a dream year for the metal sector, do you think this industry contains the next multibaggers?
---


Crypto. Buying at the dip? Or are we re-questioning our choice !?🧐
Bitcoin had a week to forget (of course depends on what side of the coin you are), with values plummeting from a high of $63k in mid-April.

Ethereum, Doge, and Litecoin fared similarly, dropping more than 40% (albeit recovering in varied proportions).

Related companies like Coindesk and square suffered commensurately, with stock prices taking a beating.

China exports (primarily to the US & Europe) have handsomely recovered, with exports to the EU (strongest trading partner) increasing in the pandemic year 2020
Damn! Ok, what's changed?🙄
This all started last week when Elon said that Tesla would no longer accept payments in the form of Bitcoin. Rumours (extrapolated from his replies to Twitter threats) began circulating that Tesla had gone one step further and sold their holdings. That news is incorrect (as much as we can verify)

Something that went under the radar (in comparison to Elon's tweets), was China's regulator reiterating its ban on offering cryptocurrency services
What should I make of all this? 🤔
Inherently, this form is always going to be volatile and there are a couple of reasons for it

Cryptos right now are governed not by a regulator, meticulously controlling demand and supply, but by a concoction of factors that have coalesced together to give you wild swings > 80%

You have FOMO (culturally-induced enthusiasm to 'check it out), validation as an accepted form of payment (bringing large-scale utilization to the core technology), and a lack of government regulation (a first, right?)

This week, we lost (to a certain extent) at least for the time being, two of these three.

It's wait and watch for some, and an opportunity for others (depends on what side of the coin you're on)
---


Doctor Copper and metals rally here to stay?🙌
In our previous note, we identified SAIL India as a top mid-cap buy by our friends in the MF Industry and a metals rally that was heating up

Doctor Copper (as known on the London Stock Exchange, poetic we'd say) has recently touched levels previously seen in 2011, with a 90% gain in the last year

Indian producers have felt the tailwinds, with Hindustan Copper Limited & Hindalco (two erstwhile producers of Copper, Vedanta has been unable to produce since 2018), beating the benchmark with whopping 577% and 219% returns in the last year
Woah! What's happening here? 😮
China. Surprised? (not really right) China's the largest consumer of copper in the world, with more than 55% of world consumption directly linked to the Chinese economy.

China's economy has made a roaring recovering, clocking 18.3% GDP growth (link to previous note), thereby increasing the demand for copper

Because Pre-Covid demand was limited, a supply-side mismatch has led to an acute shortage for copper, reflected in Doctor Copper prices
Nice! What does this mean? 🤓
Copper is inversely proportional to Gold and gives you (somewhat) a direct linkage to economic activity (used in construction, transport, consumer goods, utility, machinery)

Increased copper prices (albeit temporarily, until you get things right supply-side) means governments world over (think US & China) are preparing for the next cycle of economic growth or infrastructure spending

What's really interesting is the utilization for Copper in the EV Space (with some estimates suggesting 4x more than conventional modes
---
What else caught our eye? 👀
Oyo expansion plans
Covid yet again manages to stall Softbank backed Oyo's journey. The company has huge existing high-cost debts
They are looking to raise Rs 4,400 crore from foreign investors to pay off these debts as covid havocs the hospitality sector
New EV hub developing in Southern India
Hosur in Tamil Nadu has become the new hub for EV
Ola, Ather, TVs, Ampere Electric all have facilities
~15 states in the country have formulated their EV strategy, with production, incentivization top of the mind
FMCG, grocery sales are suffering 
Supply-side issues due to soft/hard lockdowns are impacting stocks in tier 2 cities
Sale of household products and groceries dipped ~18% in April, with May expected to be tougher
---

NPA (Non-Performing Asset)
Non-performing assets are loans or advances for which the principal or interest payment remained overdue for over 3 months (90 days). Banks, NBFCs, and other lending companies need to disclose their NPA's every quarter as a part of their results. Banks are required to classify NPA's into
Substandard assets are assets that have been categorized as NPA for less than or equal to 12 months

Doubtful assets are assets that have been categorized as substandard assets for a period of 12 months

Loss assets are assets which as the name suggests are most probably lost or unrecoverable. These assets might hold tiny value but are considered negligible or 0
---
Toast – Quote of the Day 📜
"The hard work in trading comes in the preparation. The actual process of trading, however, should be effortless."
Jack Schwager – Author of Market Wizards
---