Who will benefit
Fresh market participants looking to develop a complete understanding of Technical Analysis
Seasoned market participants looking to re-skill and leverage technology in execution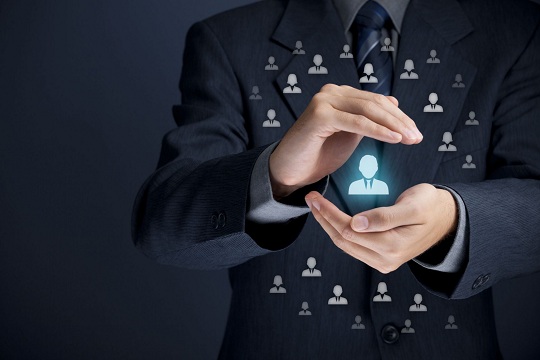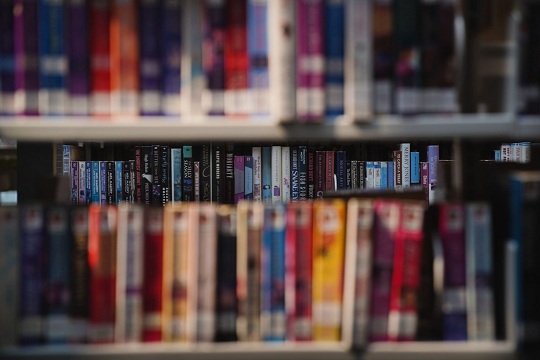 Programme Highlights
Course designed by a team with over 30 years of market experience
100% focus on practical learning
Seamless online learning experience
Access to proprietary Tool: EM Trade Pro
Live Market Learning
Study Material Provided
Subscription validity of 1 year
Trading & Charting Platform – EmTrade
Course material & theory classes
Live Trading Labs
Weekly Webinars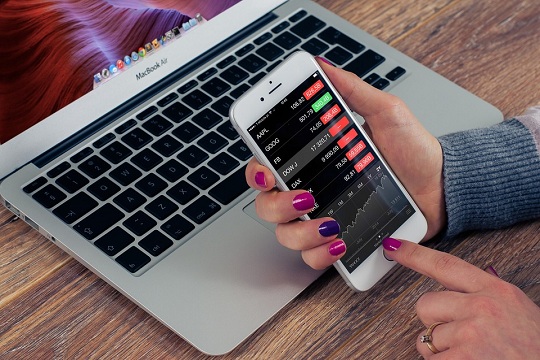 Programme Outline
Technical Analysis
What is Technical Analysis?
The Basis of Technical Analysis
Difference between Technical vs Fundamental Analysis
Dow Theory
Trends
Type of Charts
Line Chart
Bar Chart
Candlestick Chart
Trend lines
What is the Purpose of Drawing Trend Lines?
How to Plot Trend Lines?
Support & Resistance
What is Support?
What is Resistance?
Change of Support to Resistance and Vice-versa
Trend
Impulse Move & Corrective Move
Four Stages: Accumulation, Mark-up, Distribution and Markdown
Higher High/Higher Low – Lower High/Lower Low
Candle Pattern
5 Bullish Reversal Candles
5 Bearish Reversal Candles
Chart Patterns and their Study
Chart Patterns:
Head & Shoulder and Inverted
Double & Triple Top / Bottom
Symmetrical, Ascending, Descending Triangles
Cup & Handle
Moving averages
Simple Moving Average (SMA)
Exponential Moving Average (EMA)
How to Trade on Moving Averages?
MACD
What is the MACD and How is it Calculated?
How to Trade on MACD?
RSI
What is Momentum?
Calculation of the RSI
Divergence
How to Trade on RSI?
Other Technical Tools
Super trend
Average True Range
Bollinger Bands
Fibonacci Sequence
Trading Psychology and How to Manage the Risk
Platform Immersion: EmTrade
EM ProTrade: Proprietary Trading System
Trend Trading System Combining Price Action – Moving Average and RSI
Moving Average Trading System: Crossover of Multiple Moving Average for Trade Initiation and Average Band Study for Overbought and Oversold Readings
Advanced Moving Average Trading System
High Frequency Trading with Moving Averages – an EM ProTrade & 5 mma Indicator
Day Trading with Moving Averages- an EM ProTrade Indicator
Swing Trading with Moving Averages – an EM ProTrade Indicator
Multiple Time Frame Analysis with EM ProTrade Indicator