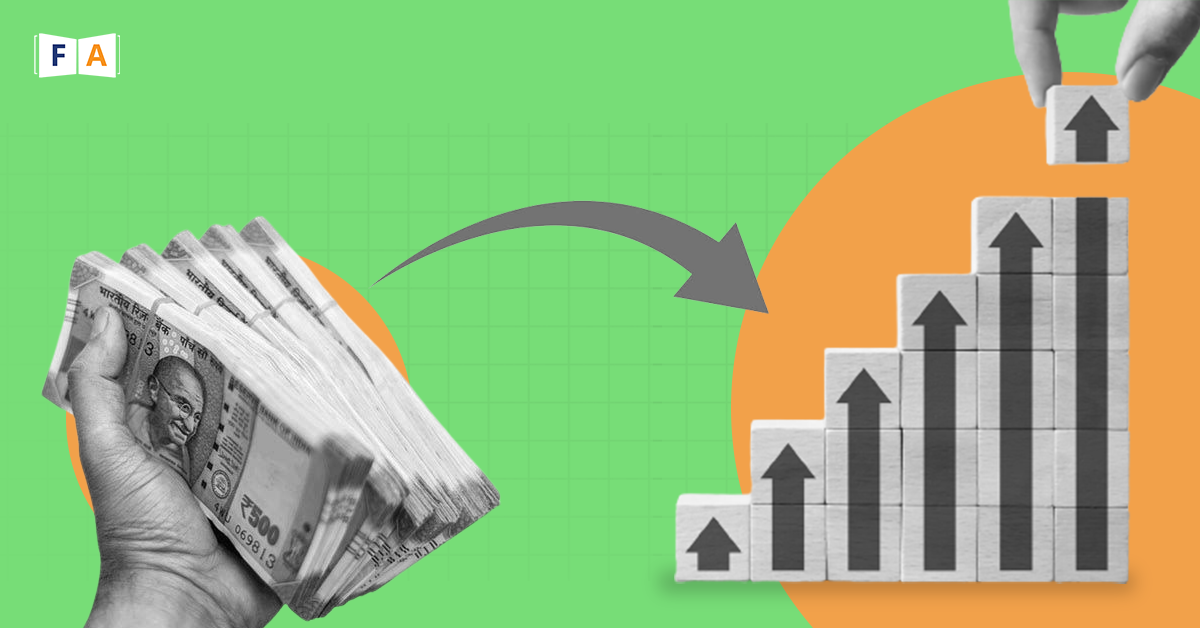 Is investing in bonds a good idea?
FinLearn Academy
Bonds are a vital part of any investment portfolio, but some investors have lost interest in them. Many individuals have been convinced for years that stocks are the best way to make money in the long run. Even after two stock market crashes in the last three decades, that thinking hasn't changed.
Those who dismiss the importance of bonds may be missing out on a lucrative opportunity. Learn why bonds should not be overlooked as part of your investment strategy.
1. Bonds are a source of income
While many assets give income, bonds tend to deliver the highest and most consistent cash flows. Even when interest rates are low, you have lots of options for building a portfolio that matches your income needs. High-yield bonds and emerging market debt are two examples of these strategies.
Most crucially, a well-diversified bond portfolio can deliver respectable returns while exhibiting lower volatility than equities. They can also earn more money than money market funds or bank assets. All of this means that bonds are a suitable choice for those who rely on their investment income to support themselves.
2. Bonds are a good way to diversify your portfolio
"Don't put all your eggs in one basket," is a statement that everyone has heard. This is especially true in the case of investors. It's a cliche, but it's a piece of advice that has lasted the test of time. Greater diversification can give you superior risk-adjusted returns in the long run than limited portfolios. To put it another way, it lowers the amount of return compared to the risk.
Bonds can also help equities investors protect wealth at times when the stock market is declining.
3. Bonds help to keep the principal safe
Fixed income investments are ideal for persons who are approaching the time when they will need to utilise the money they have put aside. This could, for example, apply to someone who is five years away from retirement or a parent whose child is about to enter college. Stocks can experience extreme volatility in a short period of time, such as the stock market crash of 2001 and 2002 or the financial crisis of 2008 and 2009, but a diversified bond portfolio is considerably less likely to experience substantial losses in the short term.
As a result, as you get closer to your goals, it can be a good idea to increase your fixed income allocation while decreasing your equity allocation.
---