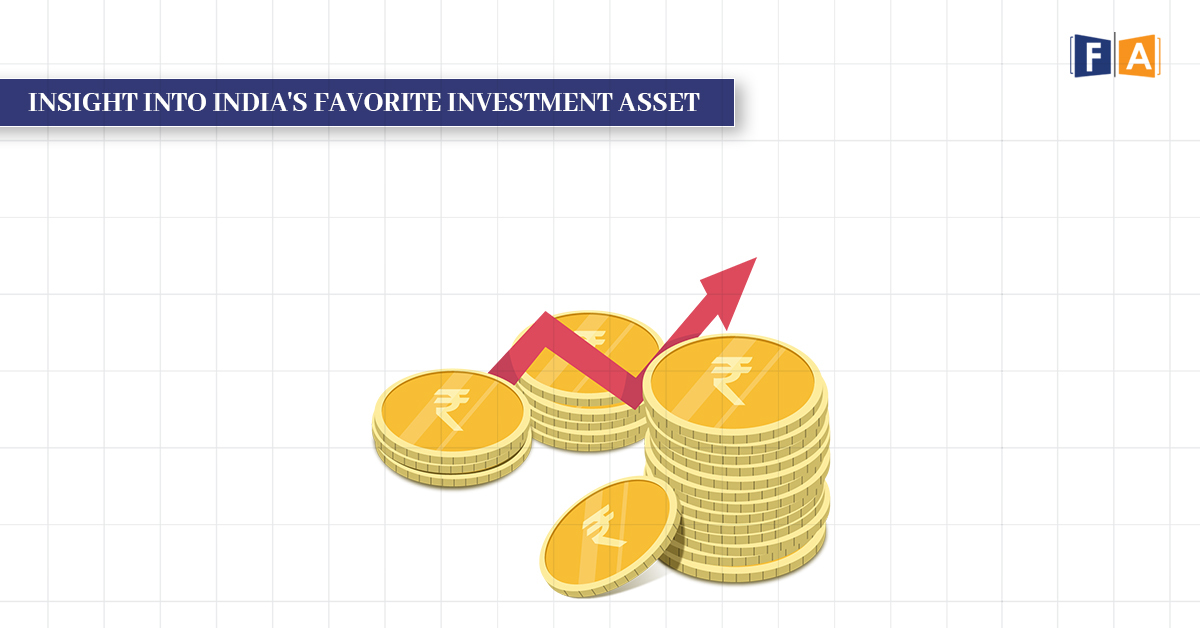 Insight into India's favourite investment asset
FinLearn Academy
The real estate sector is one of the hardest hit sectors during the Covid-19 pandemic. Many real estate stocks have plummeted to new lows since the pandemic began. For example, the stock price of DLF Ltd. fell—by 50% from January 2020 to April 2020. Godrej Properties' stock also fell 37% over the same period. Not only that, but many other real estate stocks also plummeted.
But as the economy began to recover, real estate stocks began to rise again. Real estate giant DLF. we saw a sustained rise from April 2021 to October.
Real Estate Stocks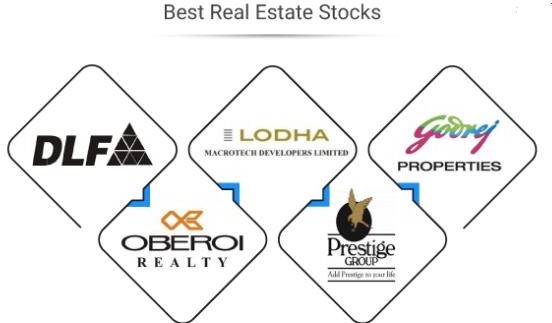 Since April 2021, Indian property stocks have seen significant price gains. Today we will look at all real estate stocks listed on the Indian Stock Exchange. Let's get started.
The real estate sector is one of the most popular sectors in the world. Even if I don't believe in investing, I plan to buy a house sooner or later. Therefore, almost all of us plan to invest in the real estate sector at least once in our lives. And because of this never-ending demand and limited supply, real estate prices are reaching new heights.
Remember, the real estate sector is not just limited to residential real estate. It also includes catering and commercial spaces. As such, 80% of India's developed real estate sector consists of residential areas and 20% includes offices, shopping malls, hotels, and hospitals.
The Indian real estate sector has seen strong growth recently as demand for office and residential space surged. Between January 2021 and September 2021, private equity investment inflows in India totalled US$3.3 billion. Not only that, housing sales in seven major Indian cities grew by 113% year-on-year in Q3 2021. Inflows from foreign direct investors (FDI) also increased by 7% year-on-year.
It is therefore safe to say that the Indian real estate sector is slowly gaining momentum and it could be one of the fastest-growing sectors in India.
Previous
February 21, 2023
---